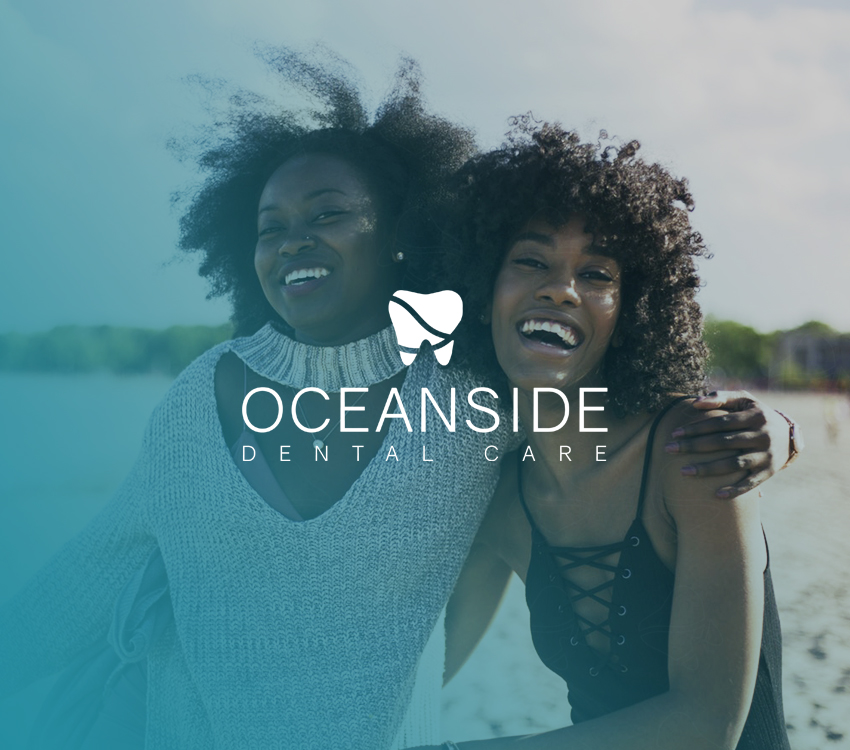 What is one way to make the world a better place you may ask?
With one bright smile at a time!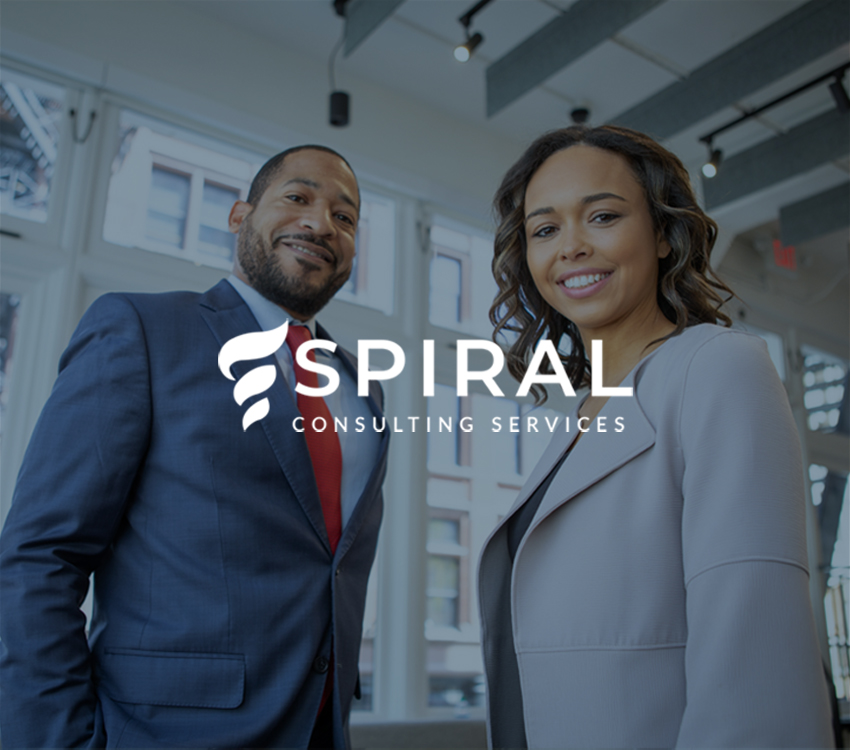 Spiral Consulting Services
After working with large multinational organizations and starting
entrepreneurs over the years, company founder Shaquille…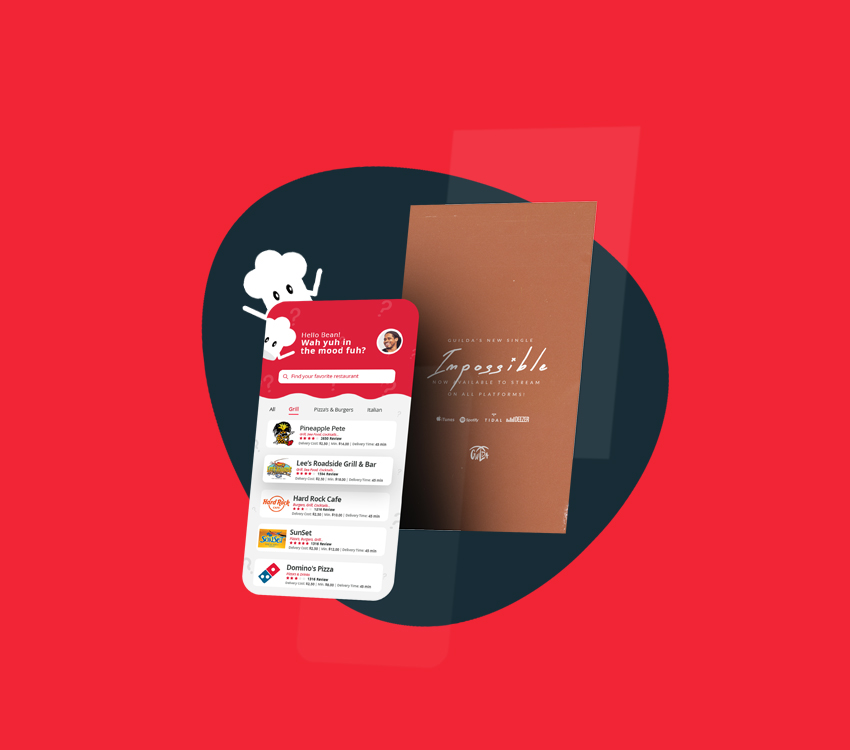 See more of the projects that we are currently working on and have worked on in the past years.
Ready to bring the best out
of you & your business today?
We are eager to hear from you and about your next project.