UTS 4G LTE MOBILE INTERNET LOGO

UTS is a holding company that owns and operates full-service telecommunications and media companies across several island territories in the Caribbean.
They operate in Bonaire, Curacao, St.Maarten, Saba, and St. Eustatius.  At UTS they envision a world where
connectivity is essential to improving the quality of life of people everywhere.
In 2015, the regional headquarters located on St.Maarten
commissioned a competition to have their
4G Mobile Internet logo designed. Our designer created
this logo and won the competition.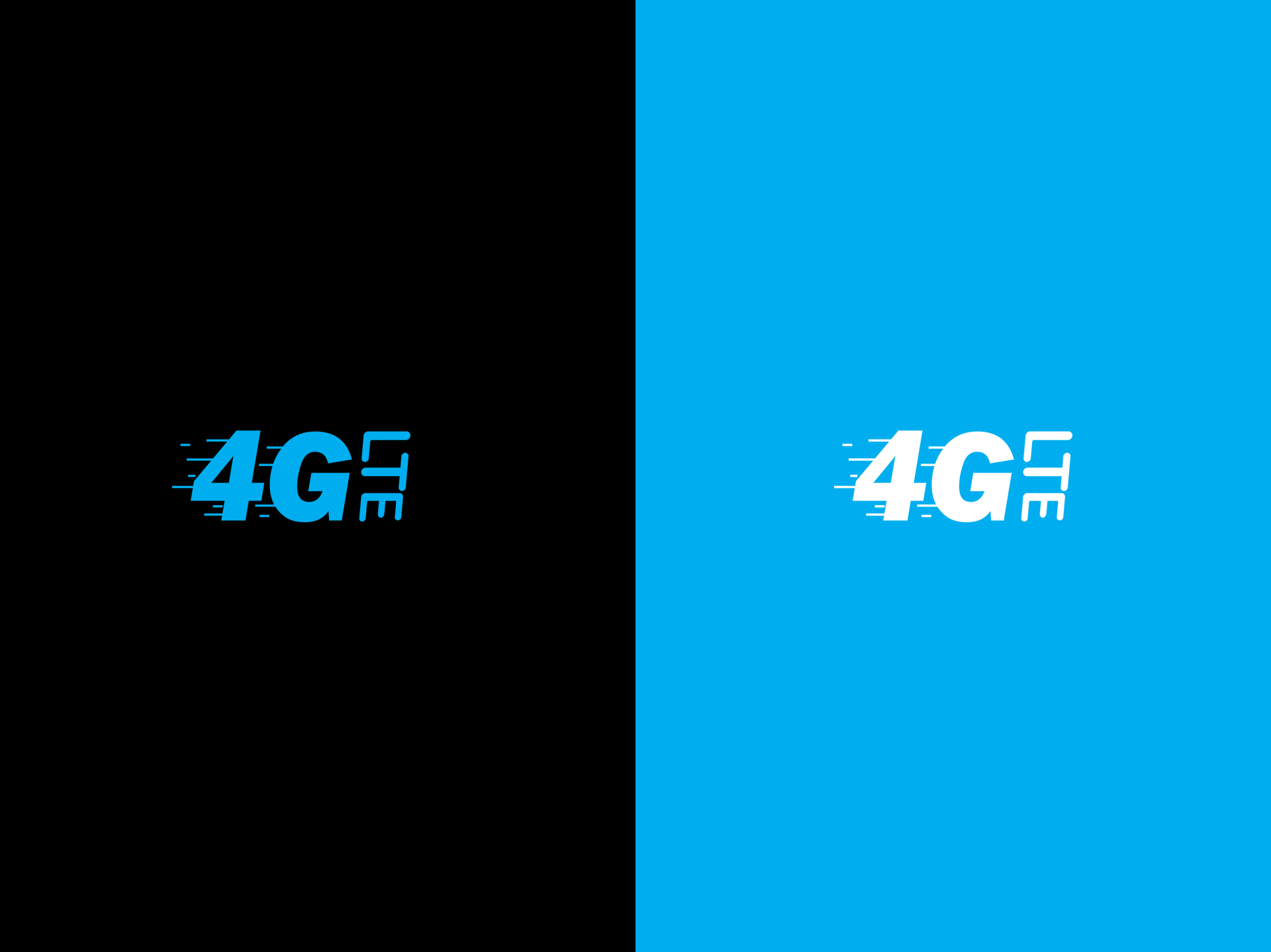 Access that keeps peace with your ideas.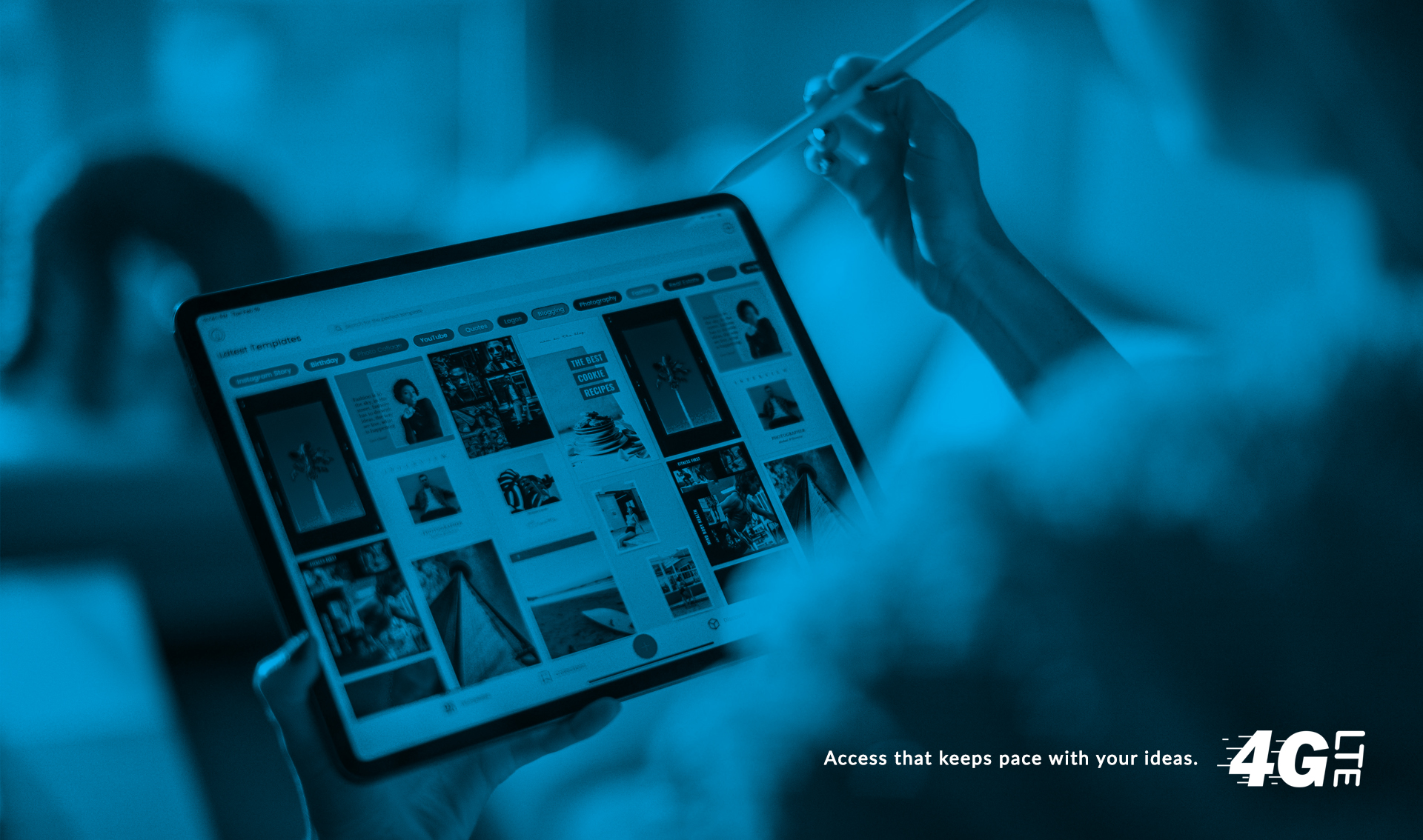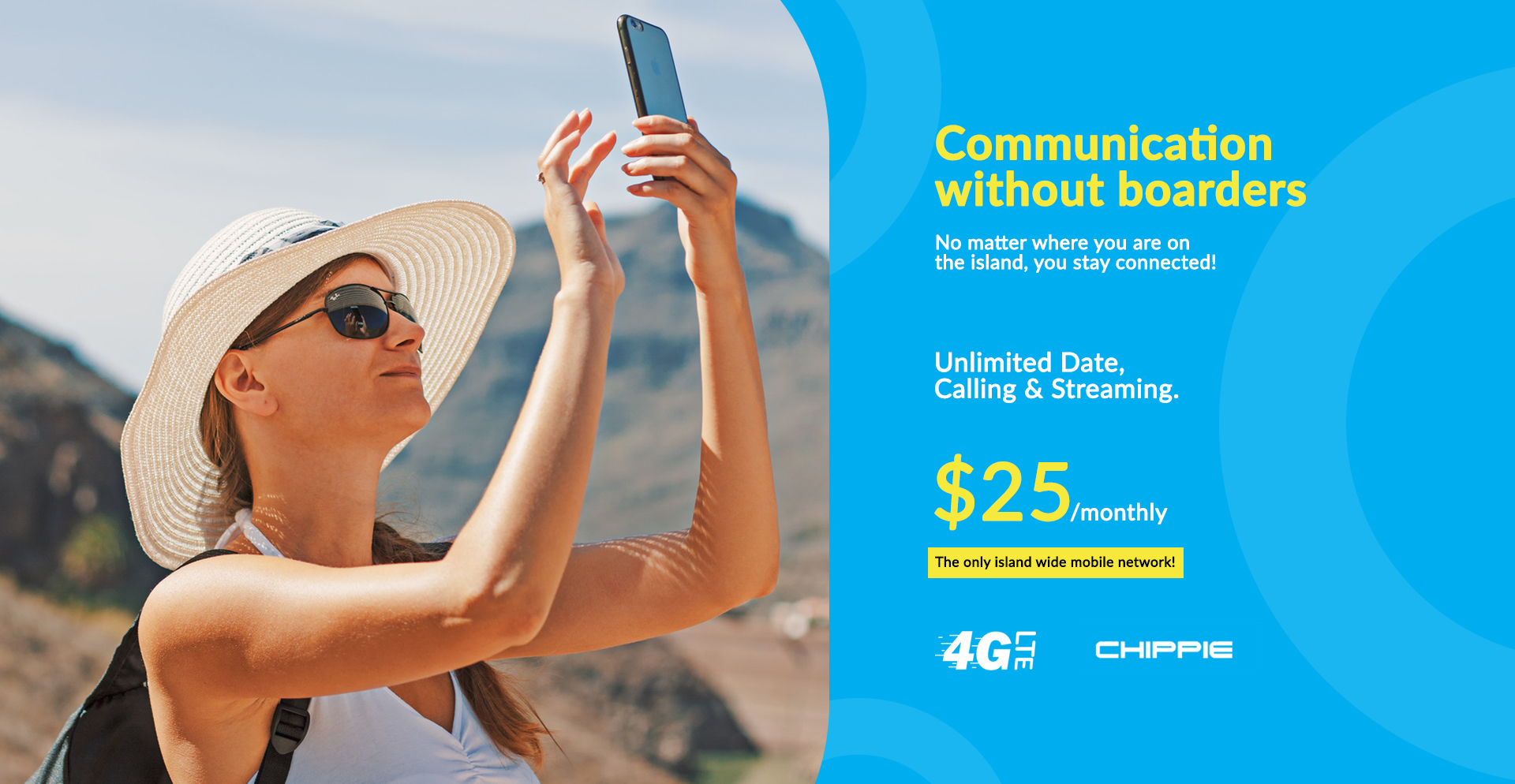 Communications without boarders.
No matter where you are on the island, you stay connected!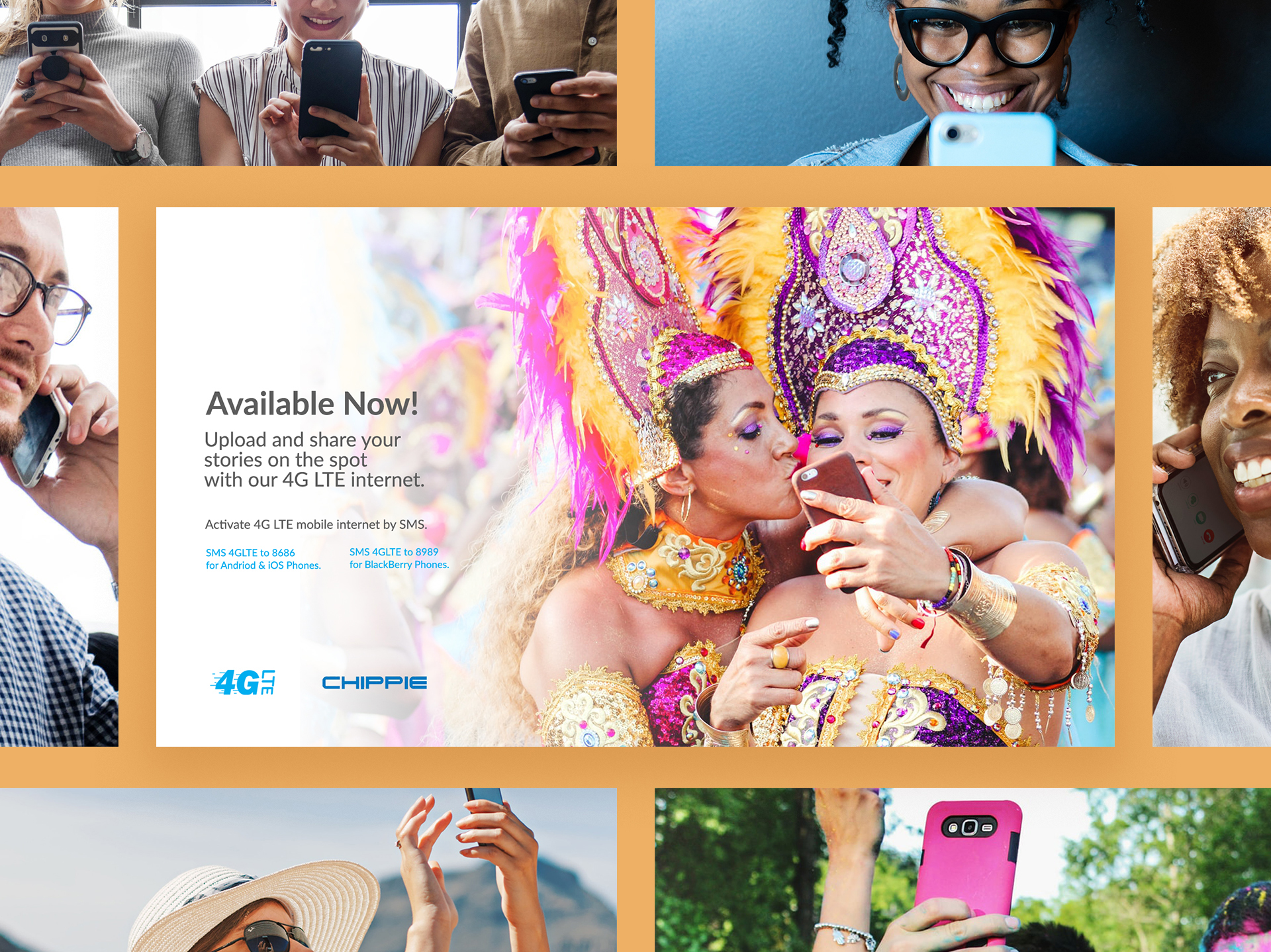 View Other Brand Design Project
Bring the best out of you & your business today!
We are eager to hear from you and about your next project.