Take the right
steps to success.
After working with large multinational organizations and starting
entrepreneurs over the years, company founder Shaquille Peter's long
hero desire to help others attain their dreams in the business
world led him to form Spiral.
Working primarily with small to medium companies, Spiral's focus
is to support an organization's Finance & Accounting needs while
building a financial foundation for the future.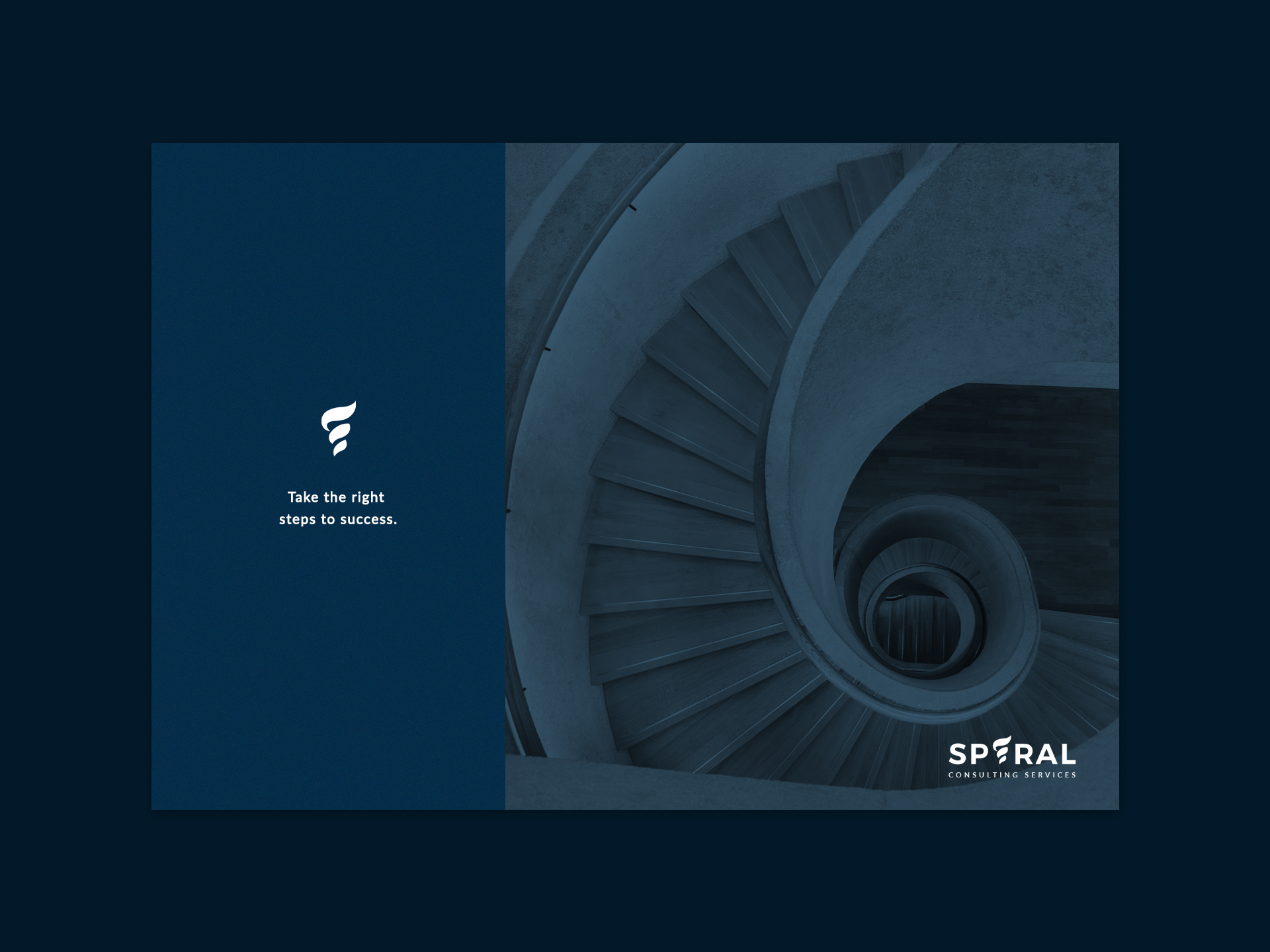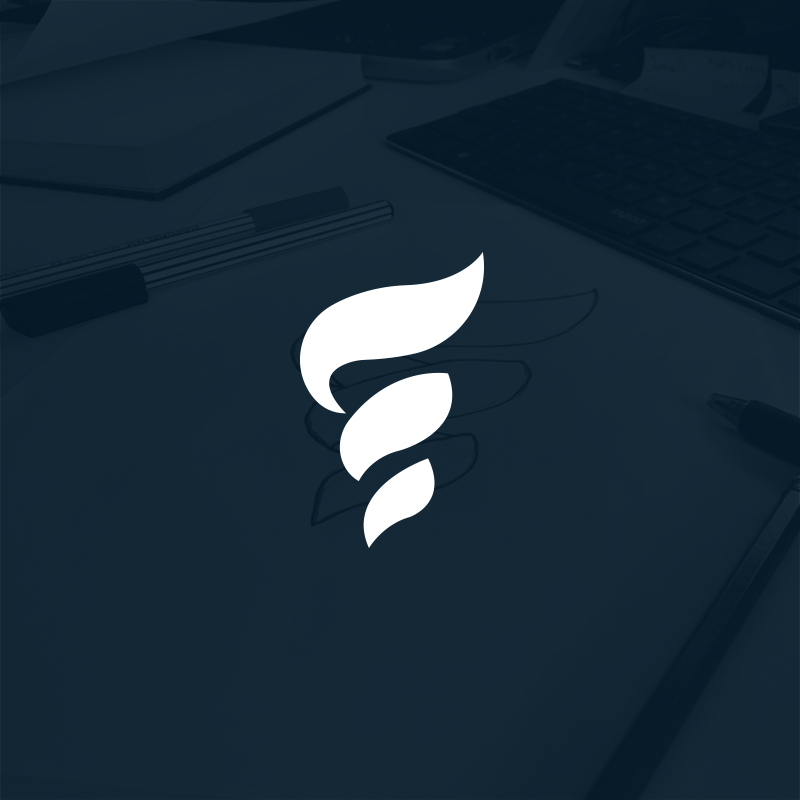 Starting with the concept.
We began this project by focusing on the words that our client used in our first briefing.
Words such as:
Progression
Moving upwards
Building dreams
At this point in time, our client did not have a slogan.
A slogan is a short phrase that helps sells the product or services
and helps the branding process.
In our second briefing, we helped our client with the brainstorming
of his slogan for his business. Upon writing slogan phrases on
our board, one of the ideas was "upwards in business".
This spark an idea in our head to use a spiral staircase.
The staircase would portray the forward movement of excelling upwards.
To design the brand mark we researched different  architectural staircases design.
At the end of the design process we came up with this icon.
We both came to the conclusion that this icon design would be
the right fit for the business brand mark.
After completing the brand icon and full complete logo design, it was
time to start on their brand identity.
We did some research on which colors would give the emotional response
of safety, security, calmness, and professionalism.
We ended up with these two colors: Blue Whale & Bombay.
These color would be used throughout their branding.
Once the colors were chosen we started creating the stationary
items that all business would need when starting their
new business adventure.
Items such as businesscards, letterheads, folder and advertisment
were creating this project.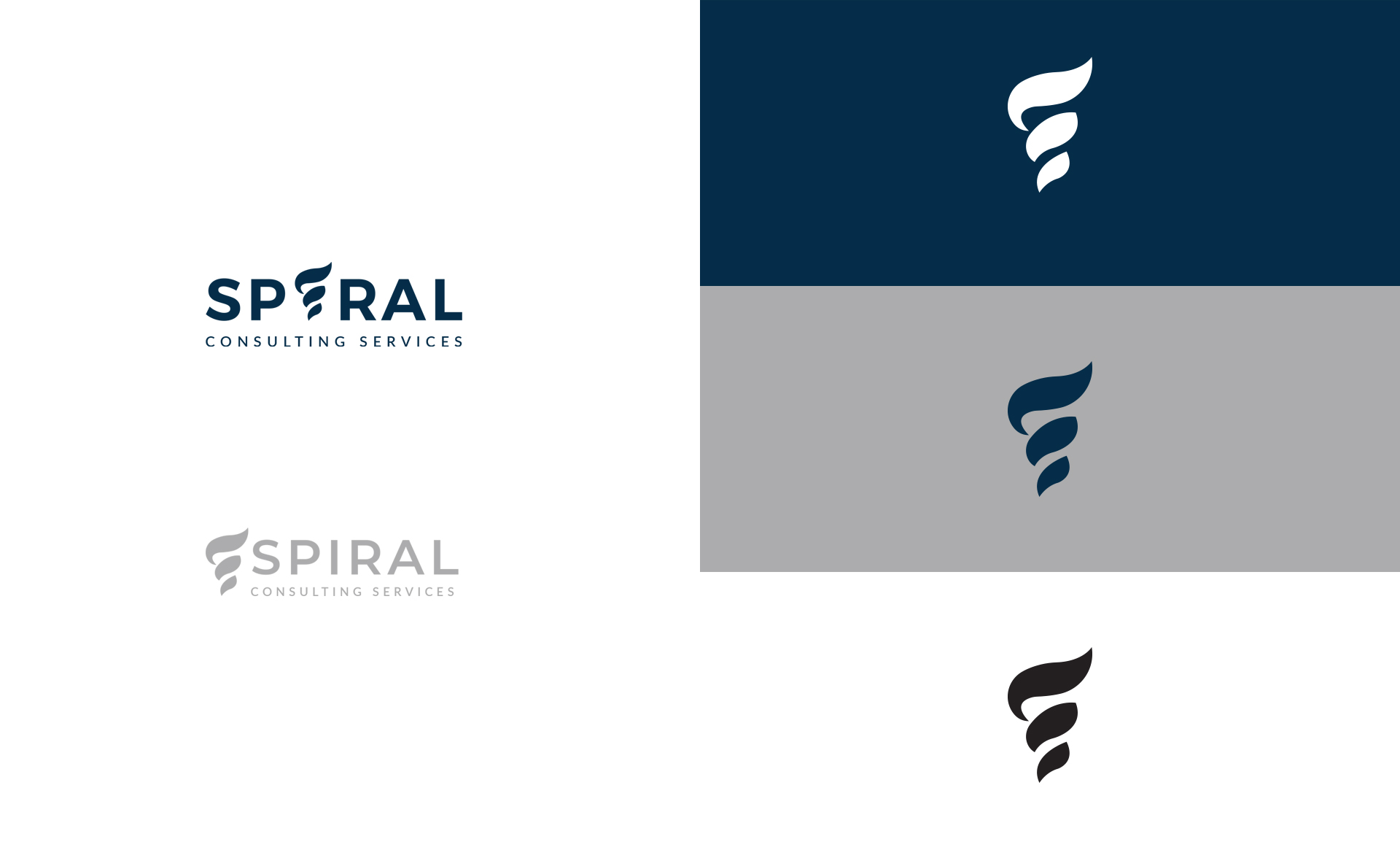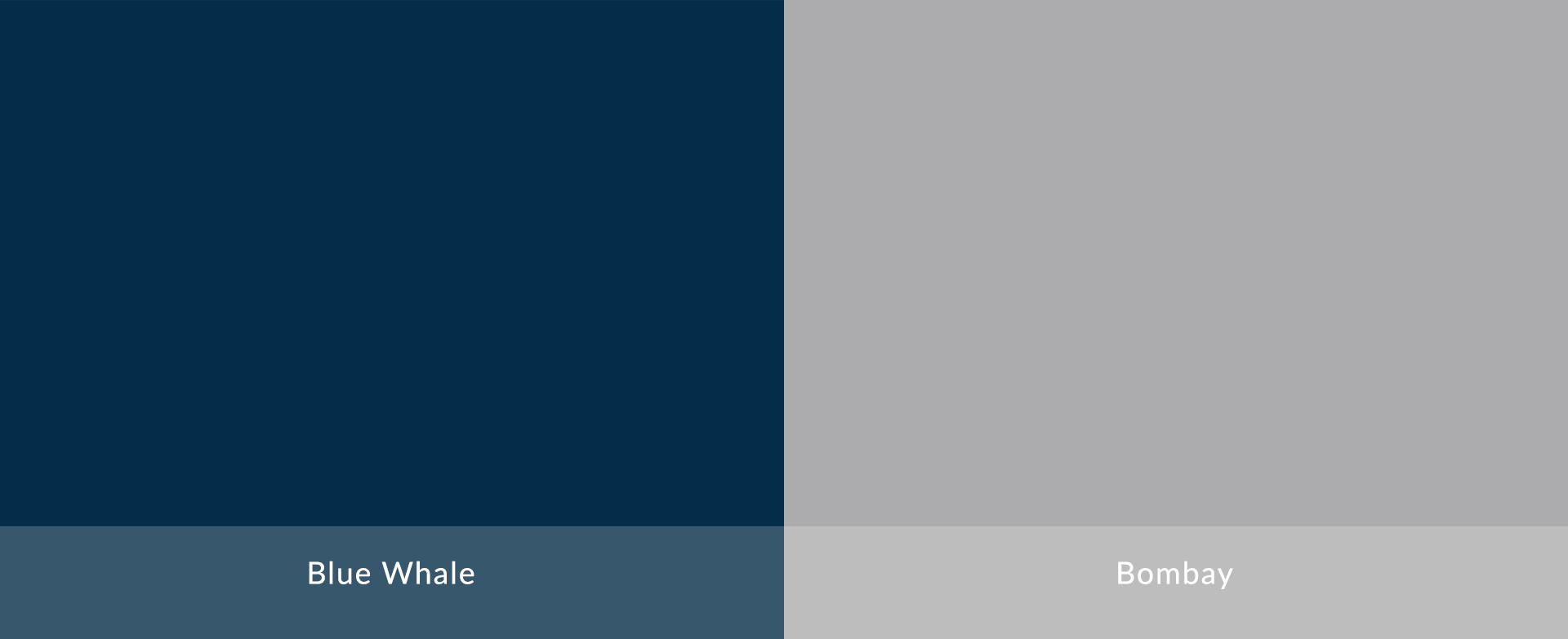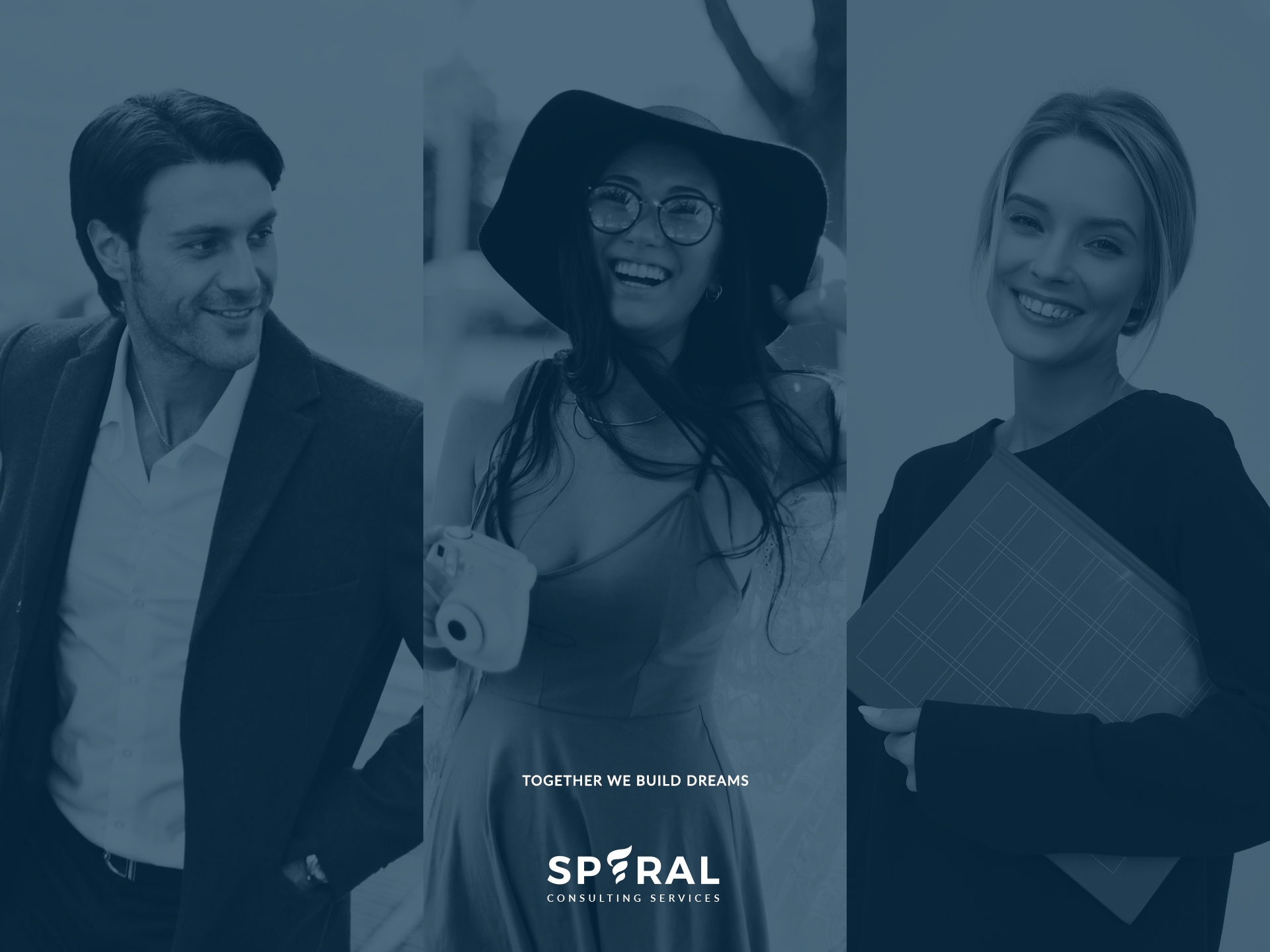 View Other Brand Design Project
Bring the best out of you & your business today!
Take that next step today and take your business to the next level.