What is one way to make the world a better place you may ask? With one bright smile at a time!
A dental student will be opening her own dental practice back home in the Caribbean after she completes her master's study in dentistry. She would like all of her clients to have a great white smile with a beautiful oceanic view.
As a proposal, we came up with this concept as a business idea for when she relocates. Here's a preview of how the brand will look.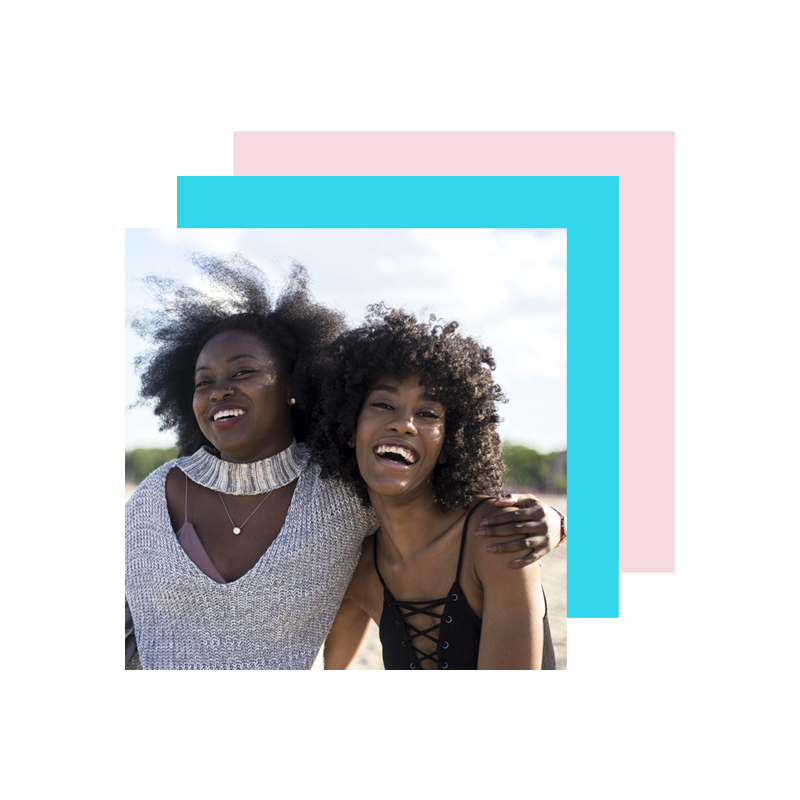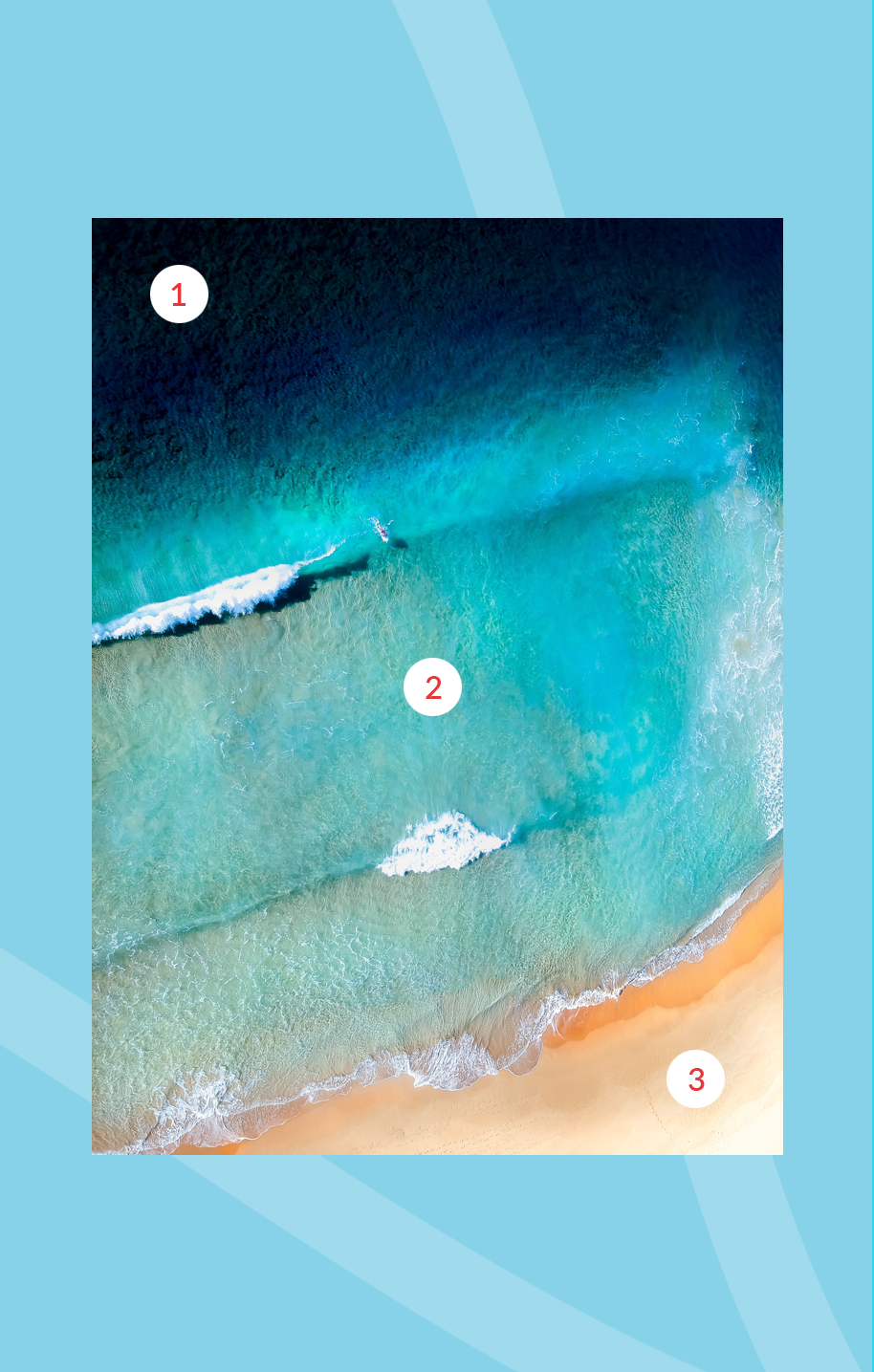 The Concept
The idea was to open a dental clinic near the oceanside.
We aimed for this logo to be aesthetically simple, easy on the eyes, and unmistakably associated with dentistry.
The design you see is based on sand/the gum, the ocean, and a tooth. As you look out further upon the ocean it becomes darker. The top section represents that with a darker shade of blue. The middle section is, therefore, lighter and represents the shoreline. At first, we used yellow to depict sand but after experimenting with color representations of the gum, we settled on light pink. Finally, the white lines sectionalize the design; simultaneously.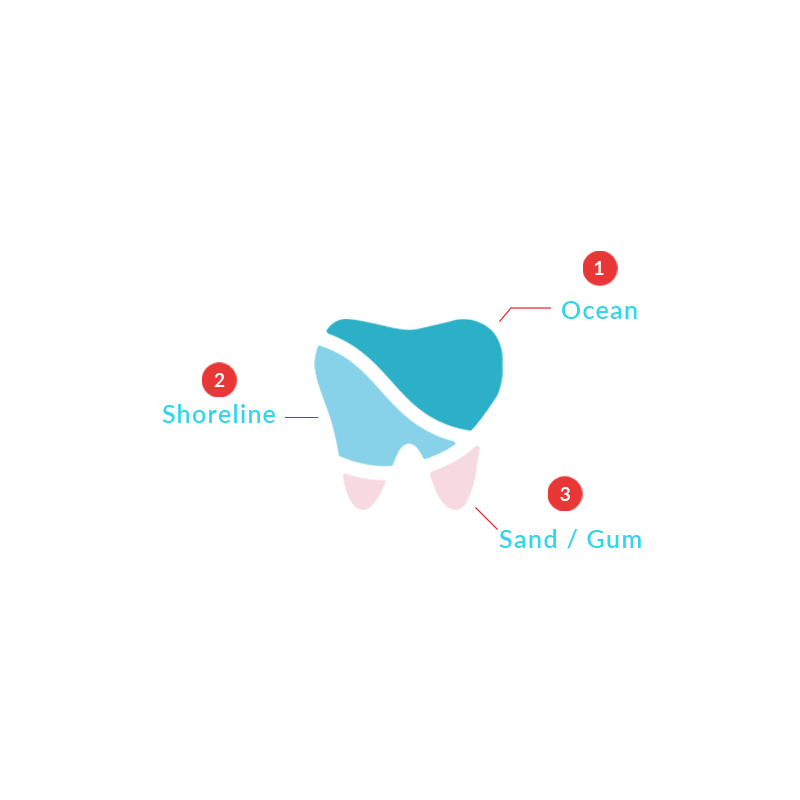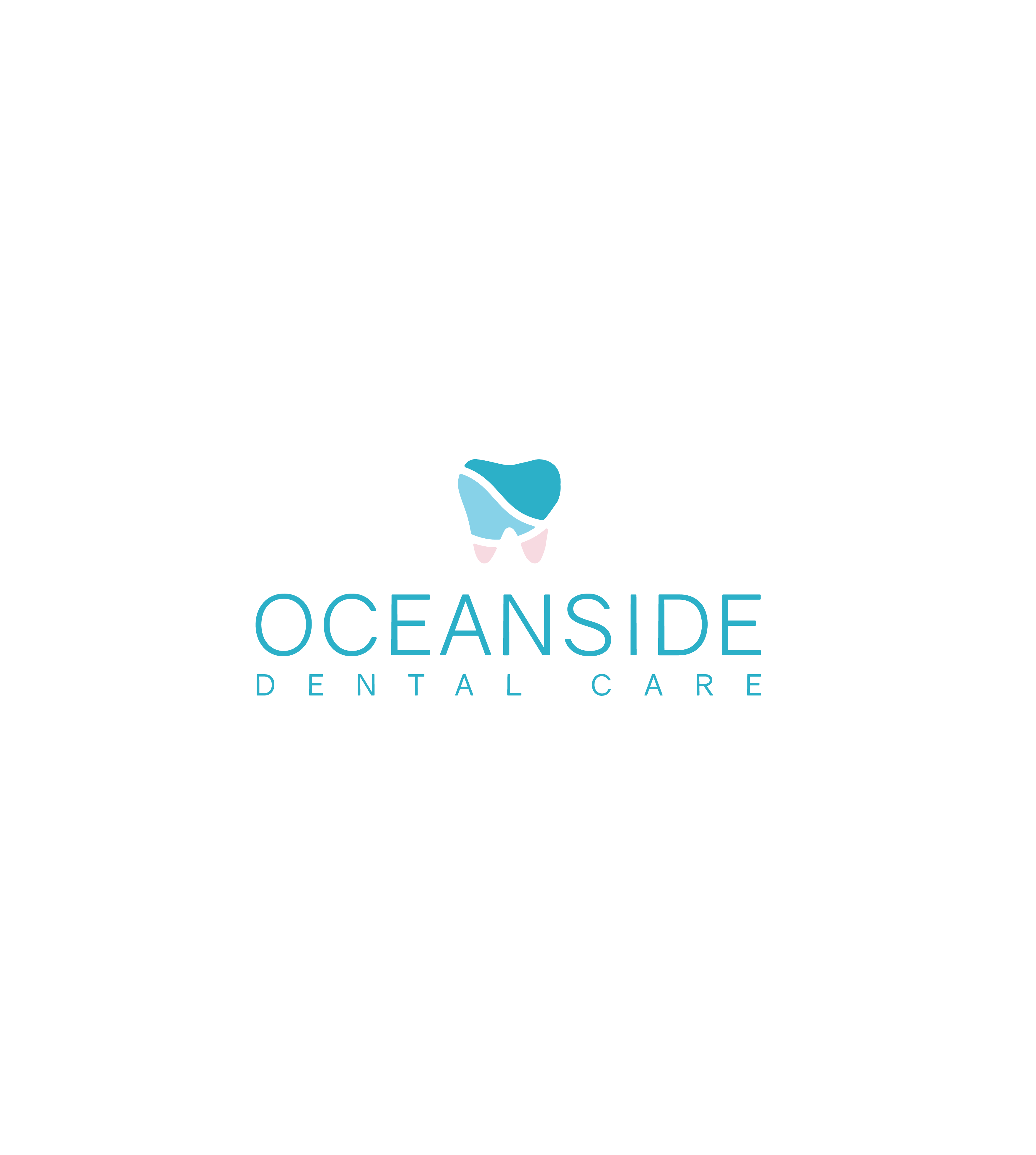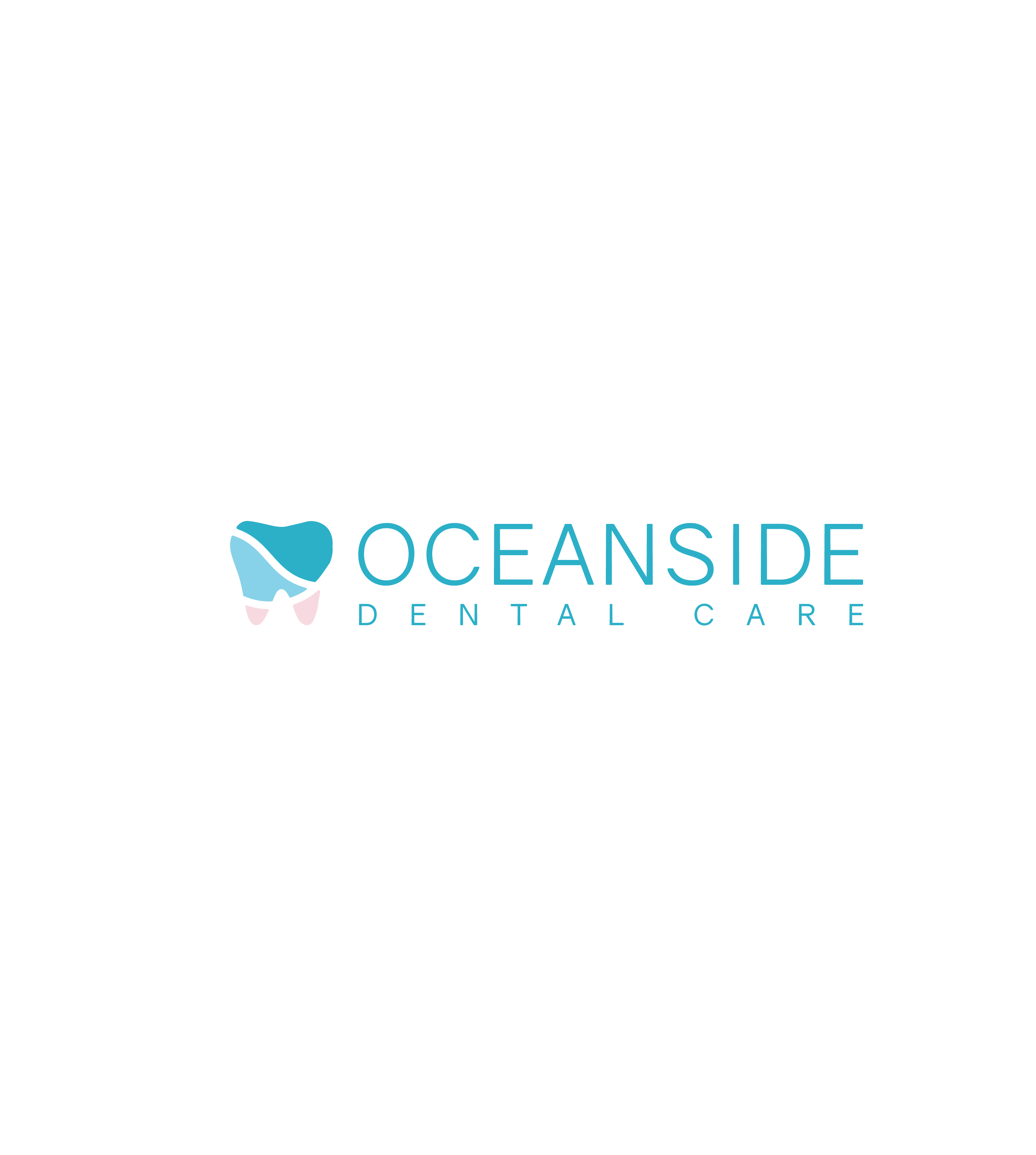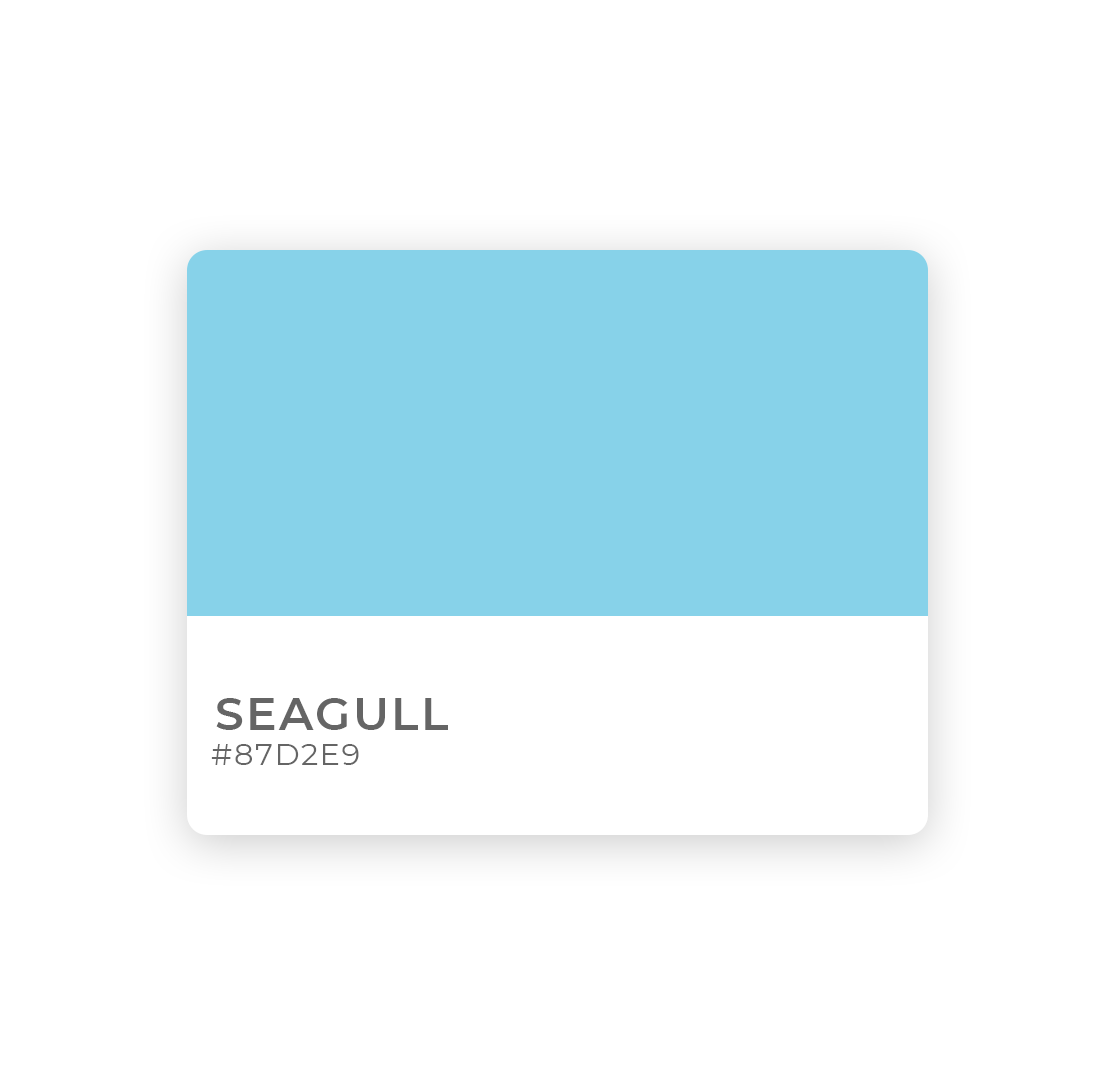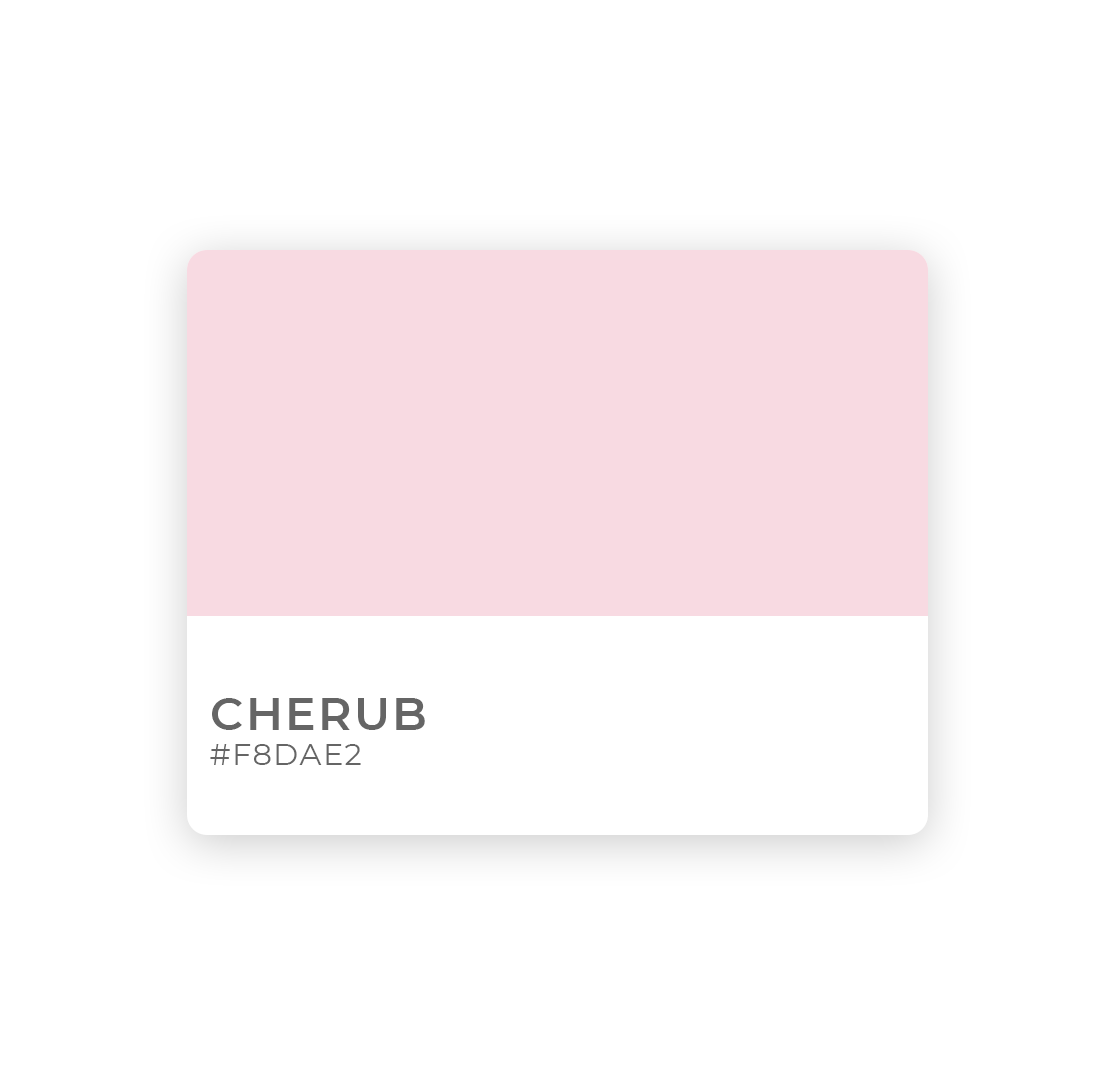 – Business Card
– Pens/Pencils
– Notebook
– Clipboard
– Envelope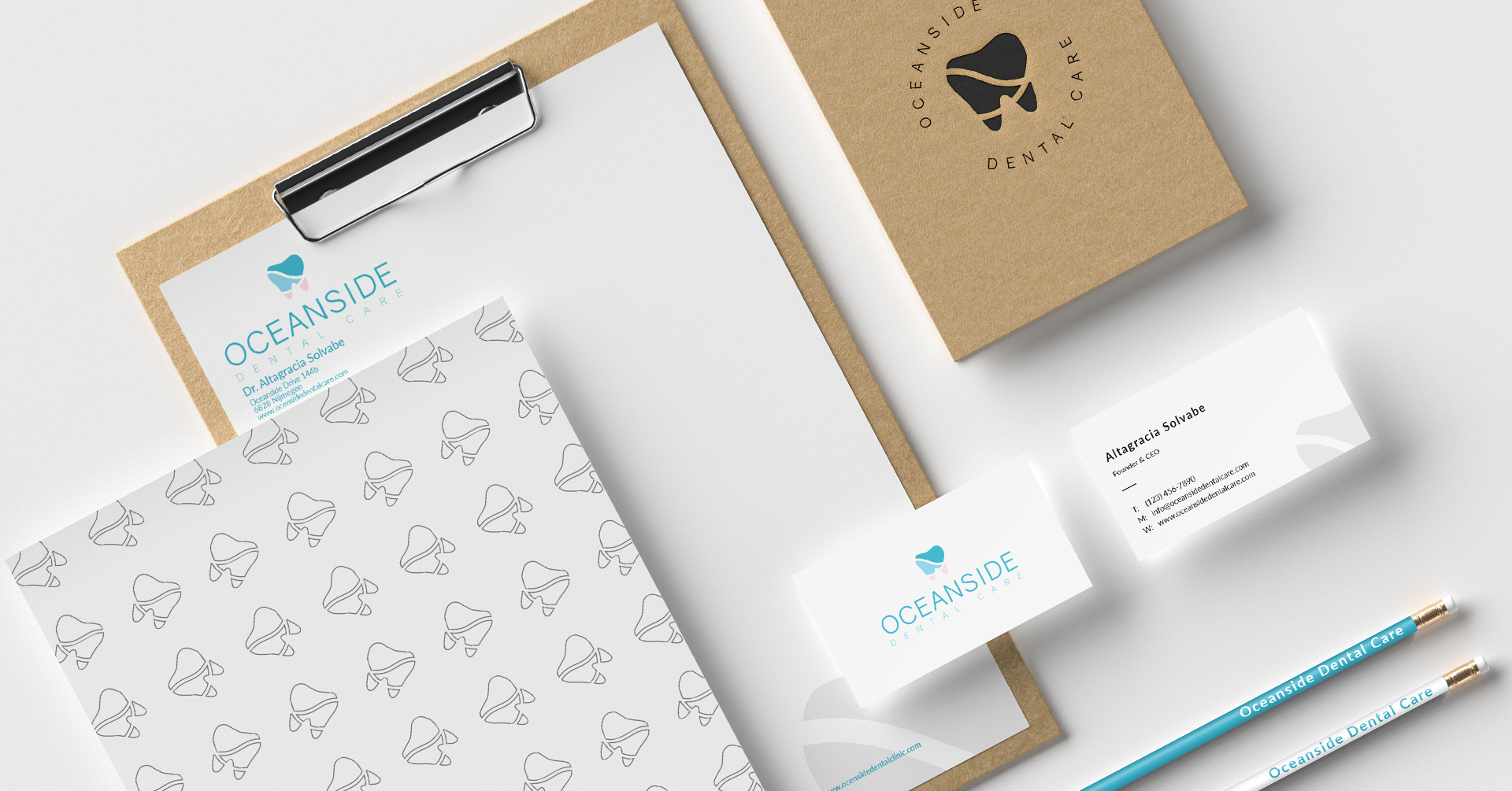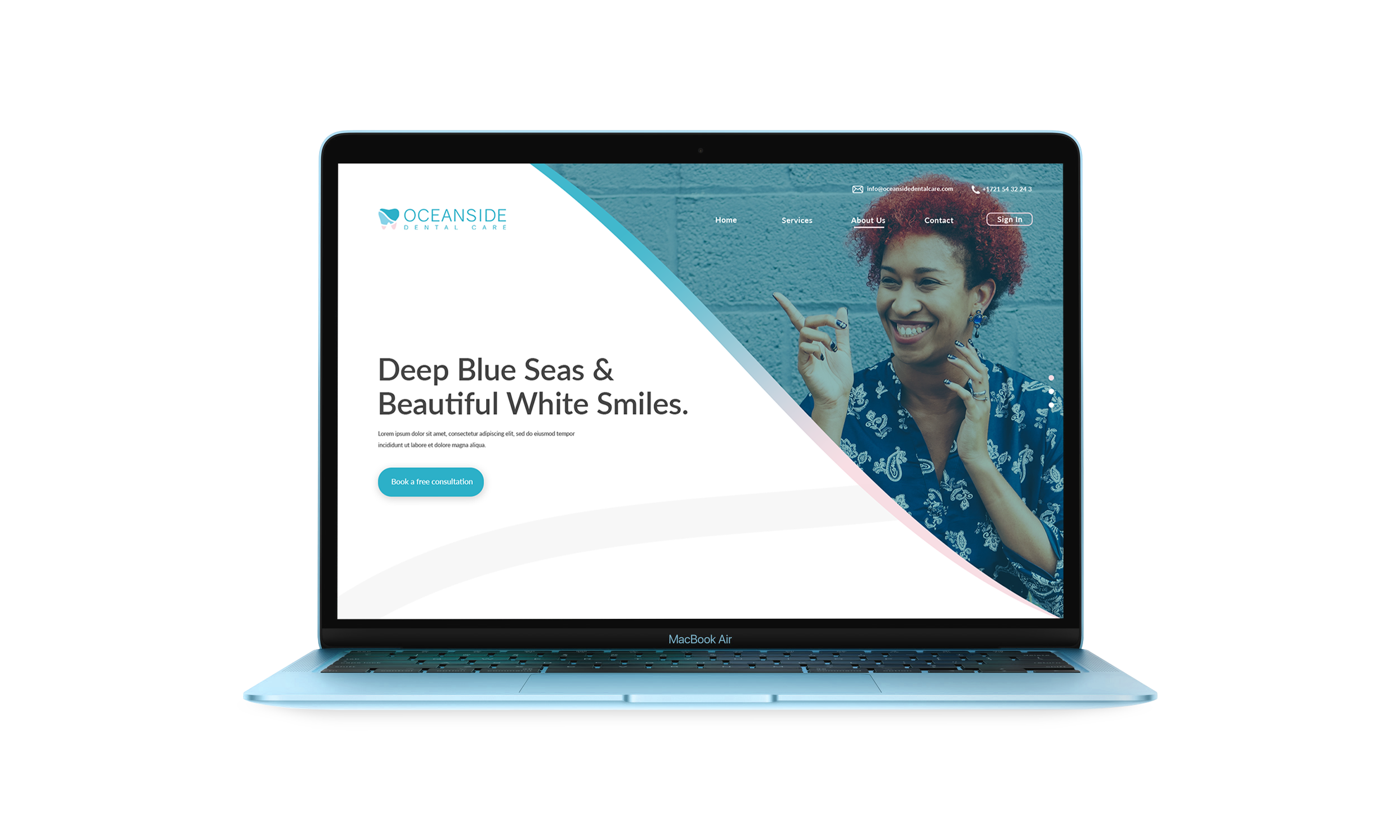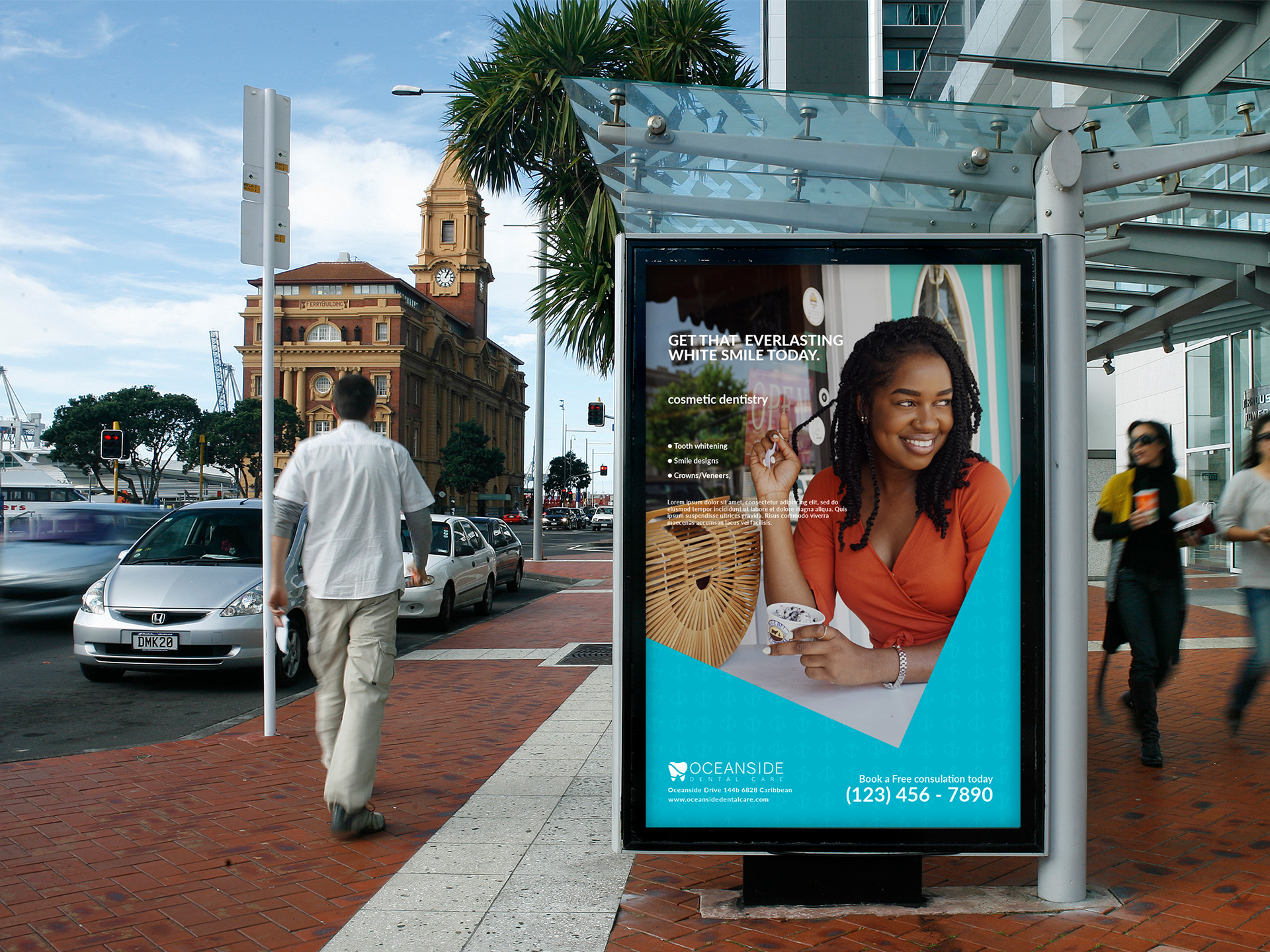 Ready to bring the best out
of you & your business today?
We are eager to hear from you and about your next project.