Lightyear is a startup car company based in the city of Helmond, The Netherlands.
They are currently developing long-range solar electric vehicles. The Fitting Station was hired to capture the assembly
process of their newly revealed solar-powered car; Lightyear One.
Over a period of one month, we shot the entire process from assembly to completion.
Including a full demonstration of the vehicle's first drive at the De Wielewaal estate in Eindhoven.
In addition to shooting a collection of footage for the company's marketing team, we were tasked with
creating an internal video to show to the Lightyear staff at launch.

It was a great pleasure to meet and work with the team as we saw their car come to life!
We can't wait to see what's in store for the future of Lightyear and their solar-powered cars.
Here is a short snippet of the footage we captured.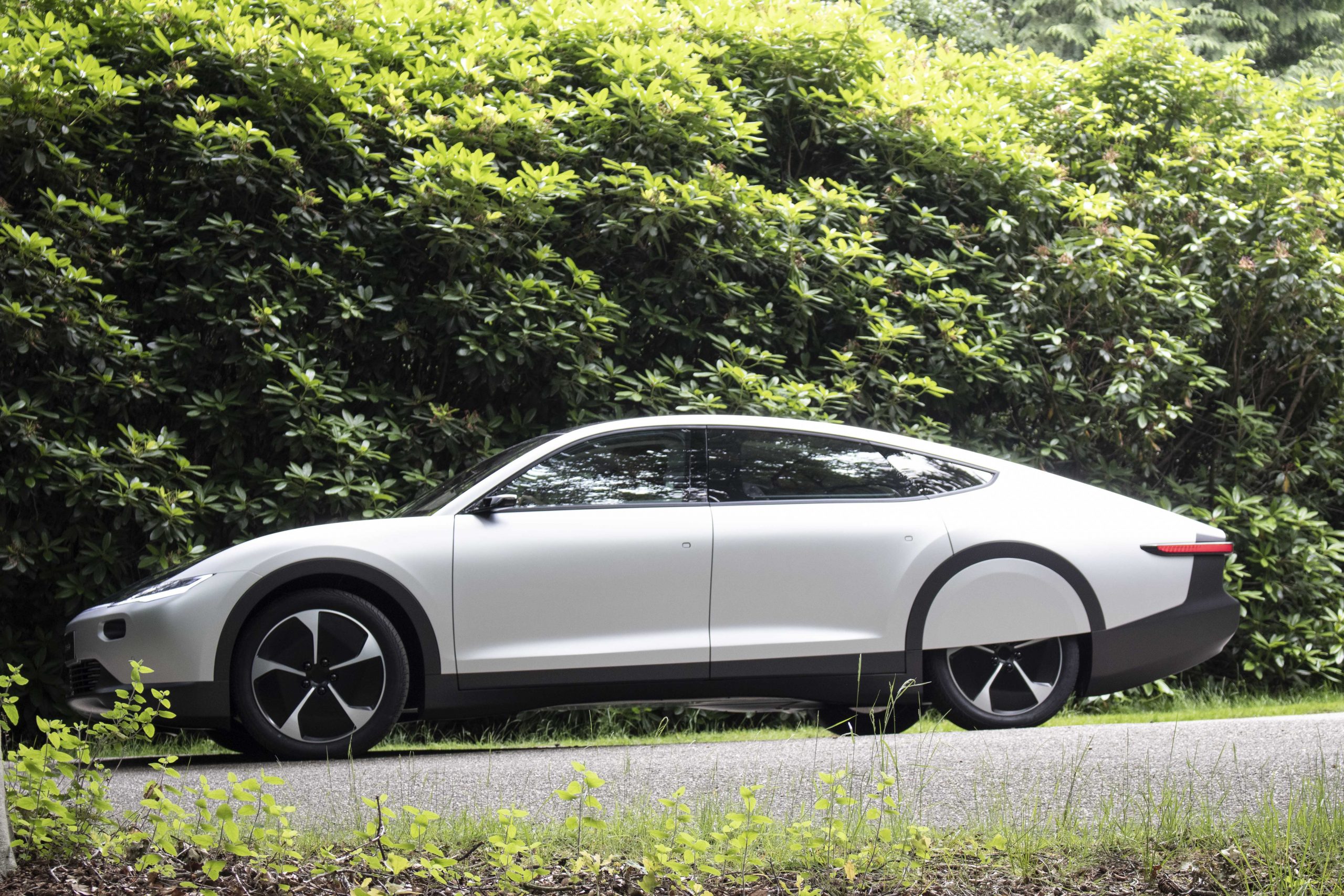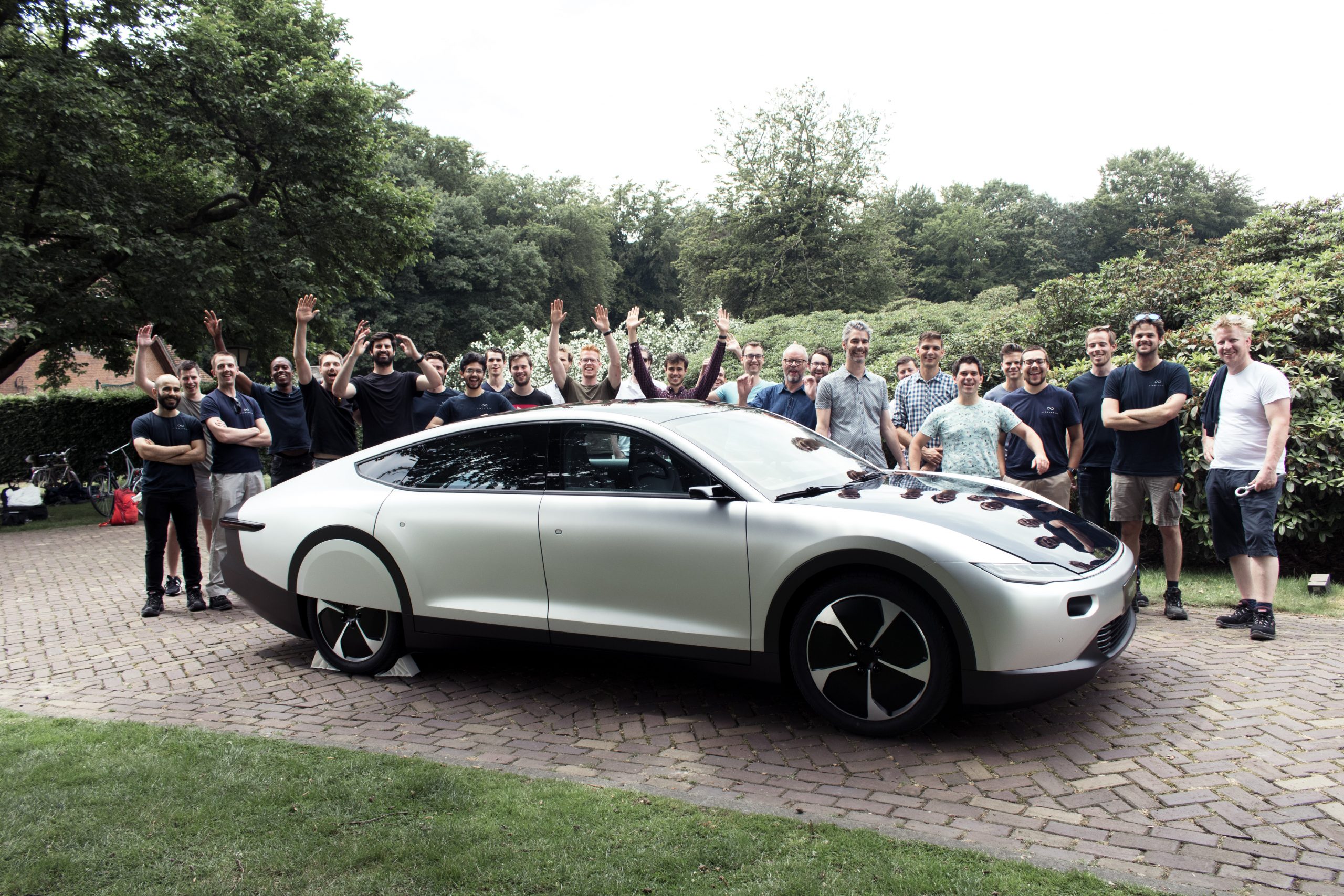 Bring the best out of you & your business today!
We are eager to hear from you and about your next project.