Beauty and Branding, two words that can define each other
We were super excited to work on this project because not only did we receive the opportunity to rebrand the outlook for this diverse business, we gained the chance to do what we do best, "visualize, create & execute".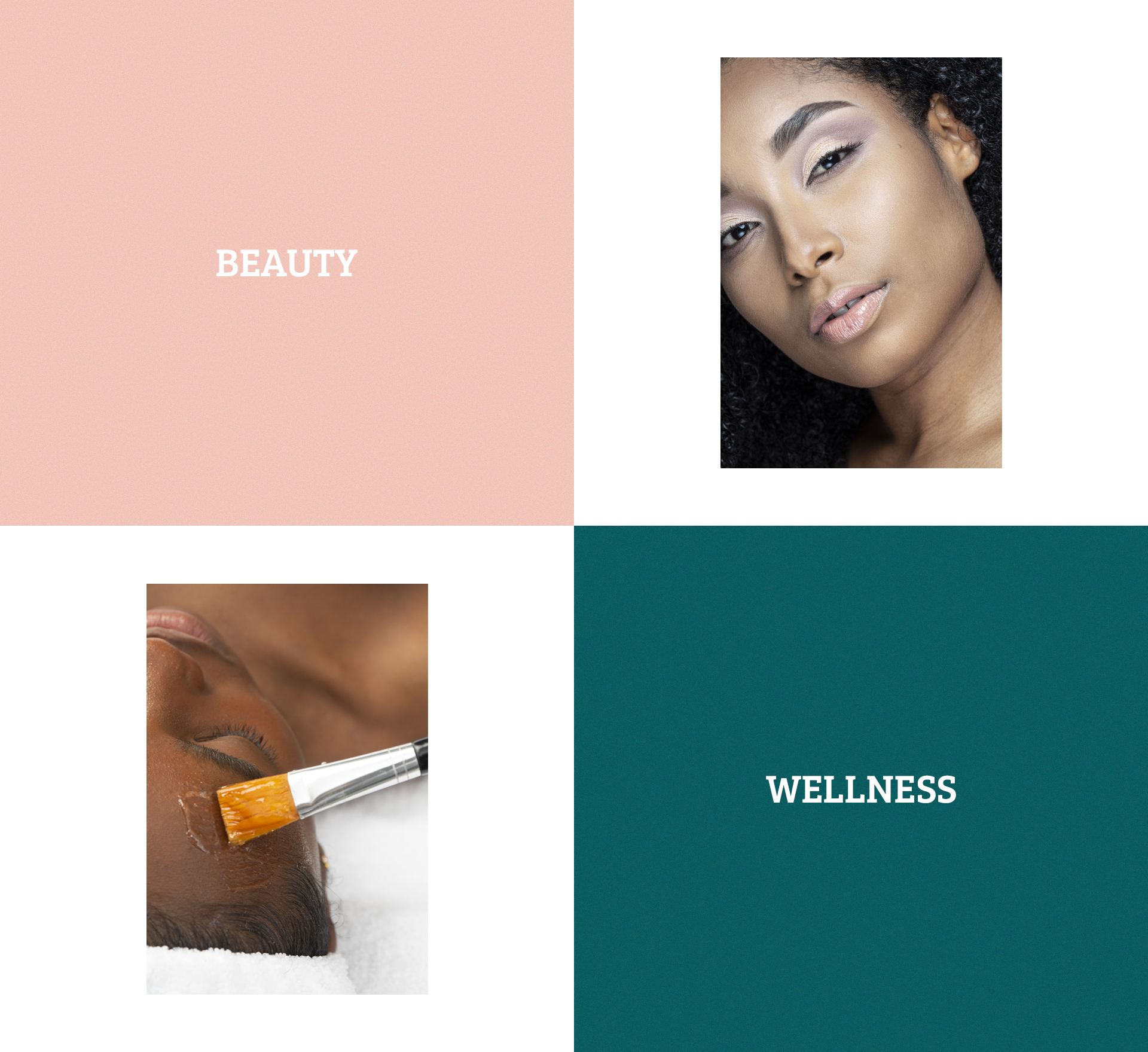 Where beauty meets bliss!
If your desire is to free yourself from stress in order to regain a
profound sense of well-being while recapturing your liveliness.
House of La Bella is the place for you.
House of La Bella Dama, which means house of the beautiful woman, is an aesthetic sanctuary where women come to be beautified.
They offer an array of beauty & wellness services. 
Beginning from the roots.
The logo that was created was inspired by the orange-yellow sage.
The orange-yellow sage is the national flower of the Caribbean island
Sint Maarten which is a part of the Dutch West Indies.
The flower is located in the flag, coat of arms, above the courthouse 
to the left. The flower was chosen to showcase the serene
and tropical feeling that the founder of the brand desires to showcase
all aspects of beauty and wellness.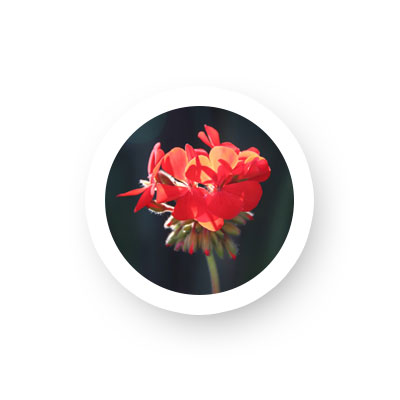 The making of the orange-yellow sage icon.
When we began the process of sketching, we did a lot of research on
different variations of the orange-yellow sage.
We knew that the logo would be used on items such as clothing, packaging
and other accessories, so we had to make sure the logo was versatile.
After many sketches, we came to do the decision to use a side view of the flower.
We created many variations of the flower and choose a couple that we liked.
We then presented the selected sketches to showcase to our client.
Once the client approved, we moved on to the full creation of the logo.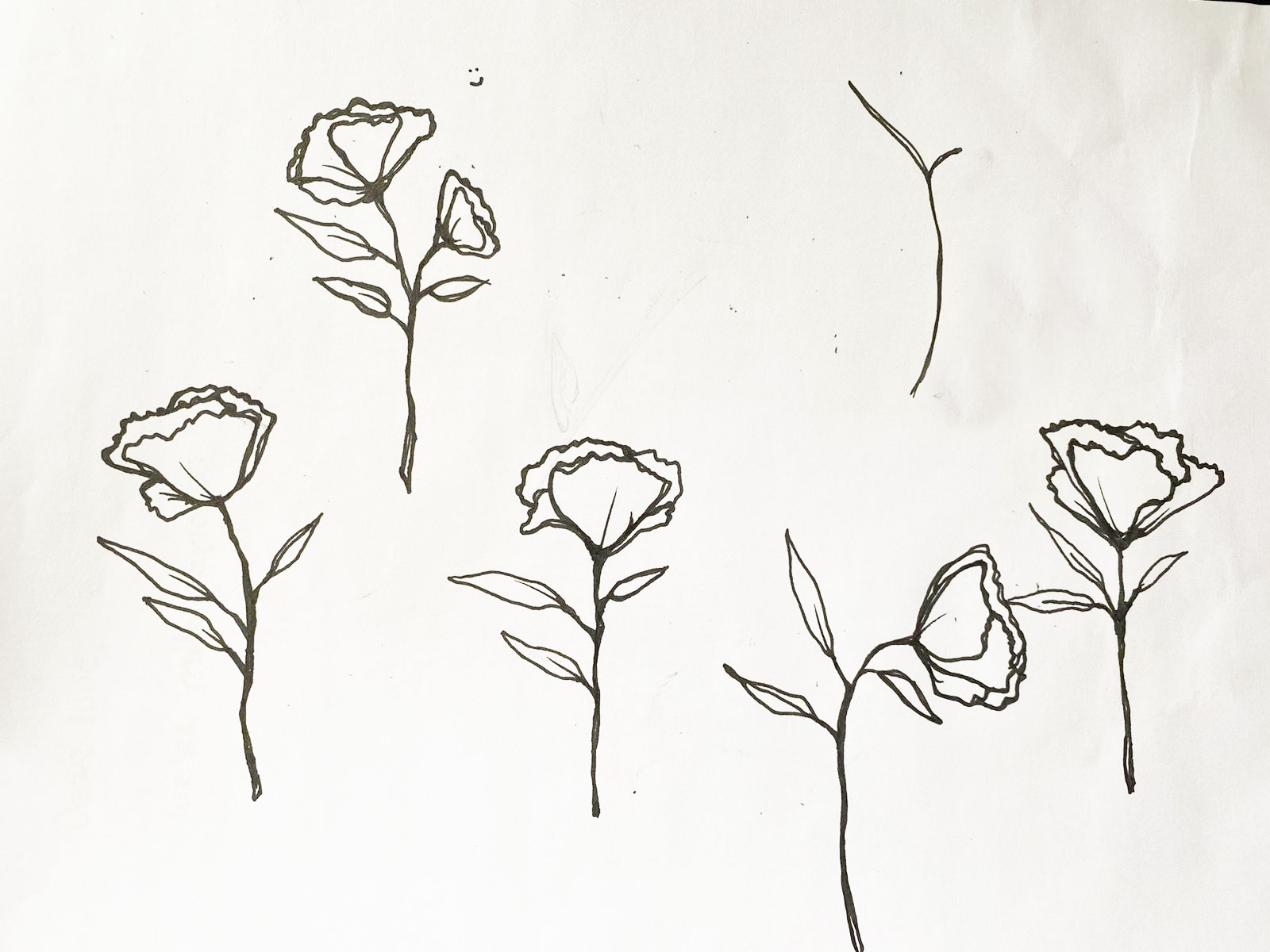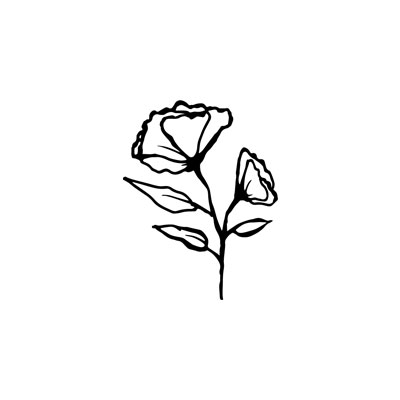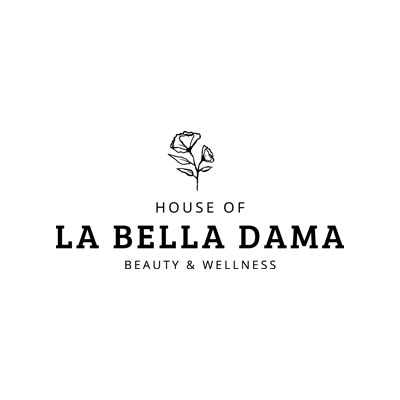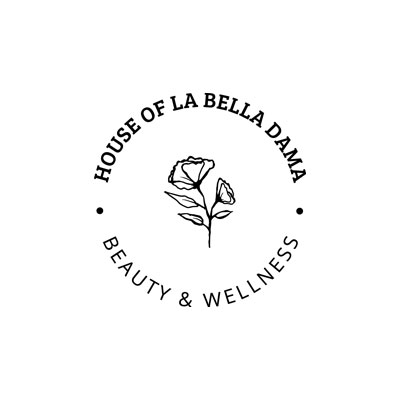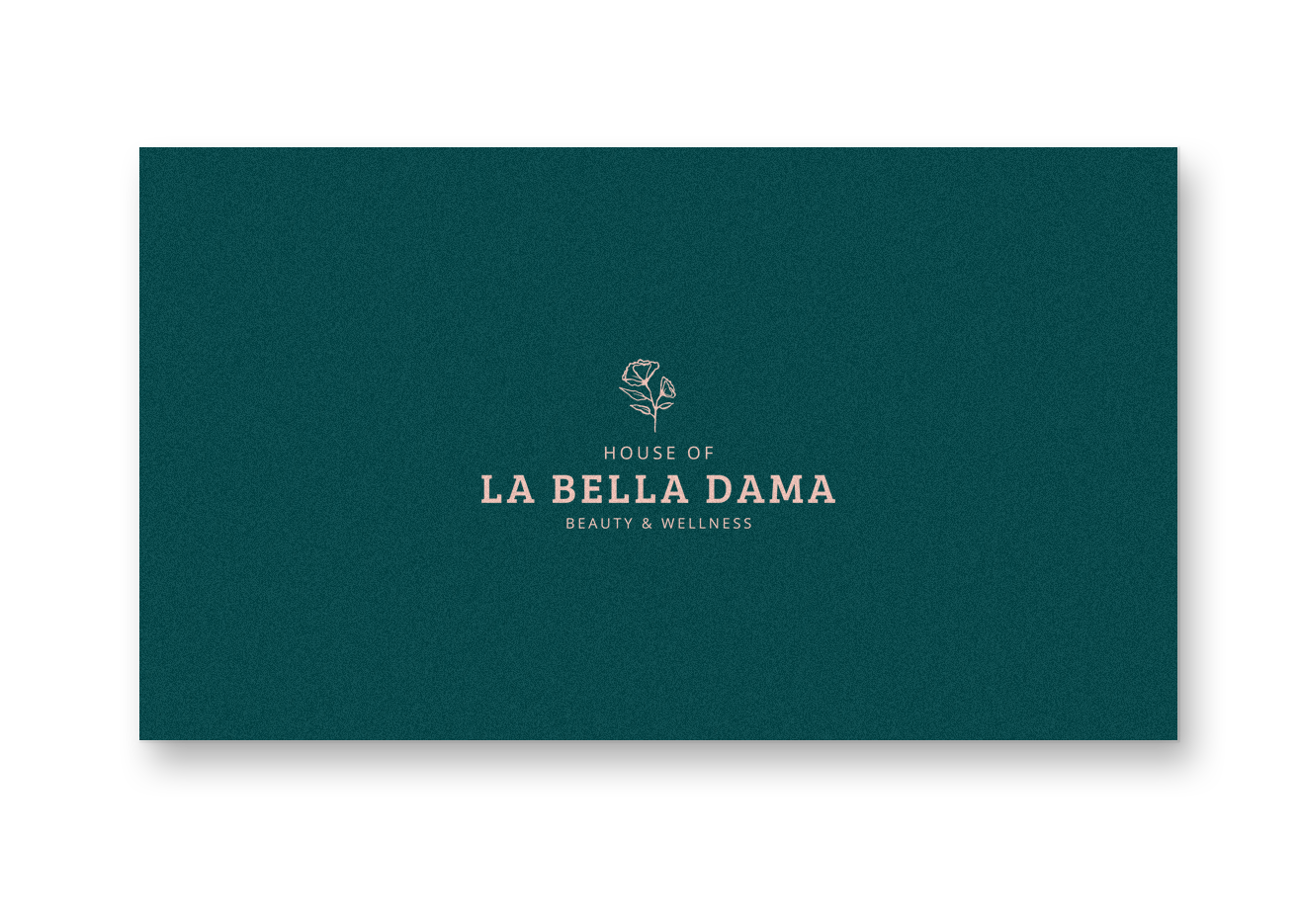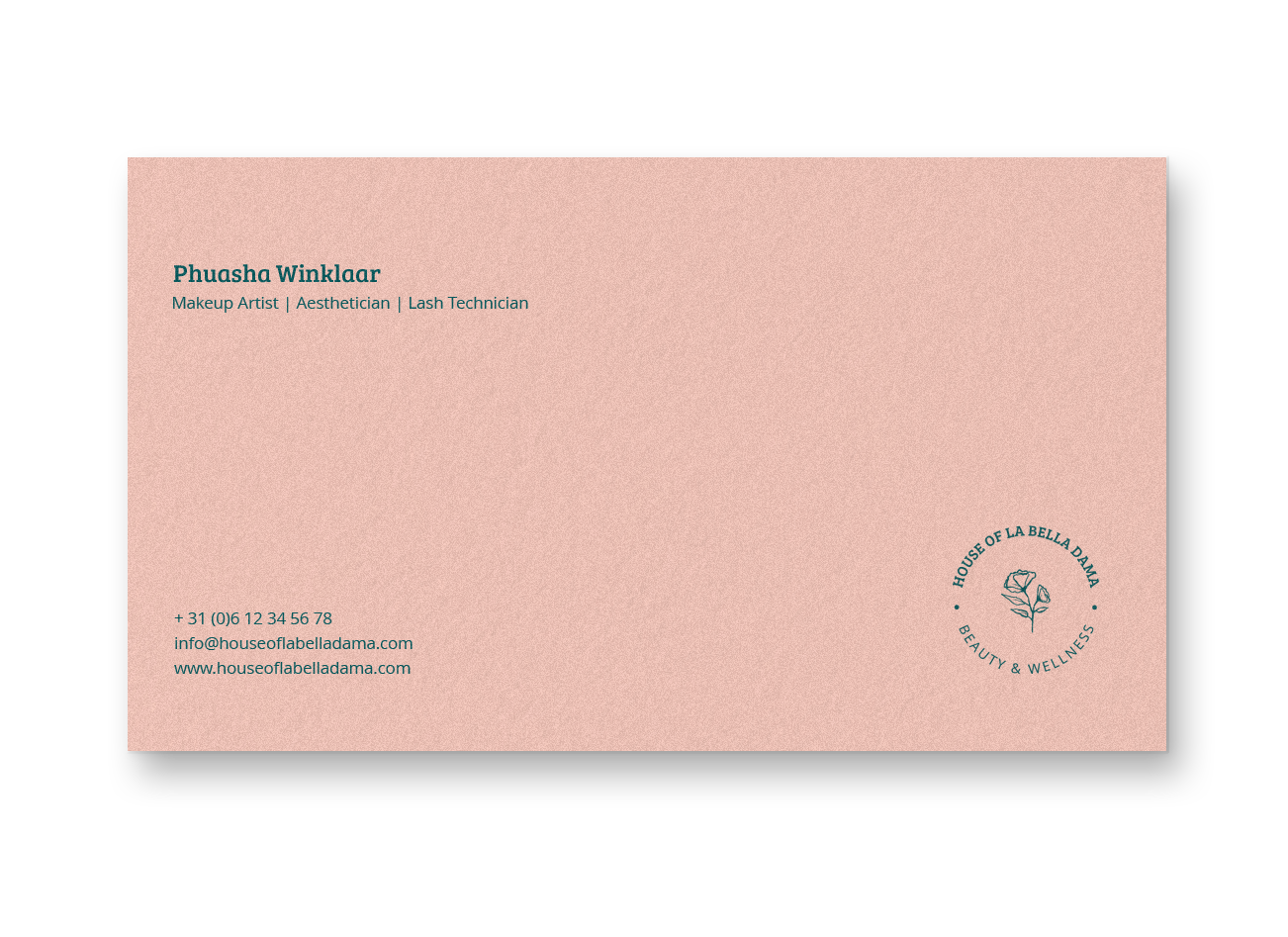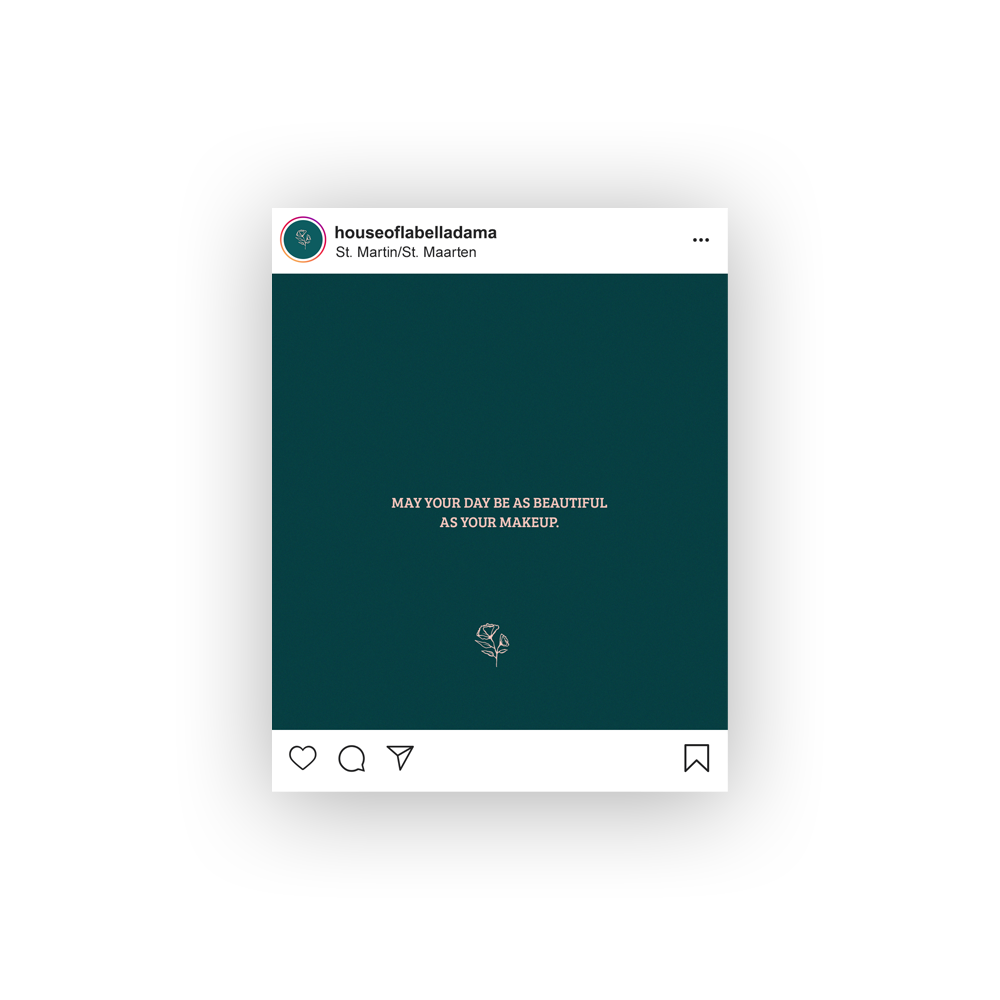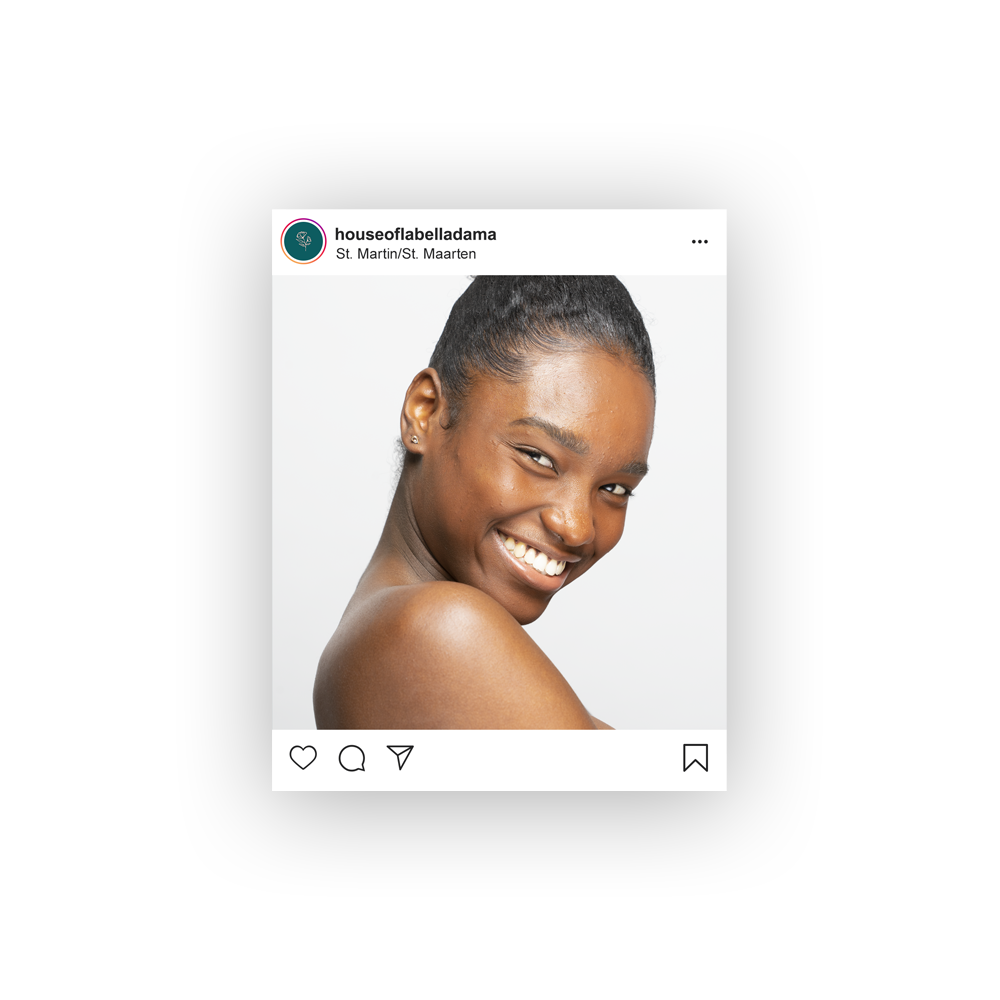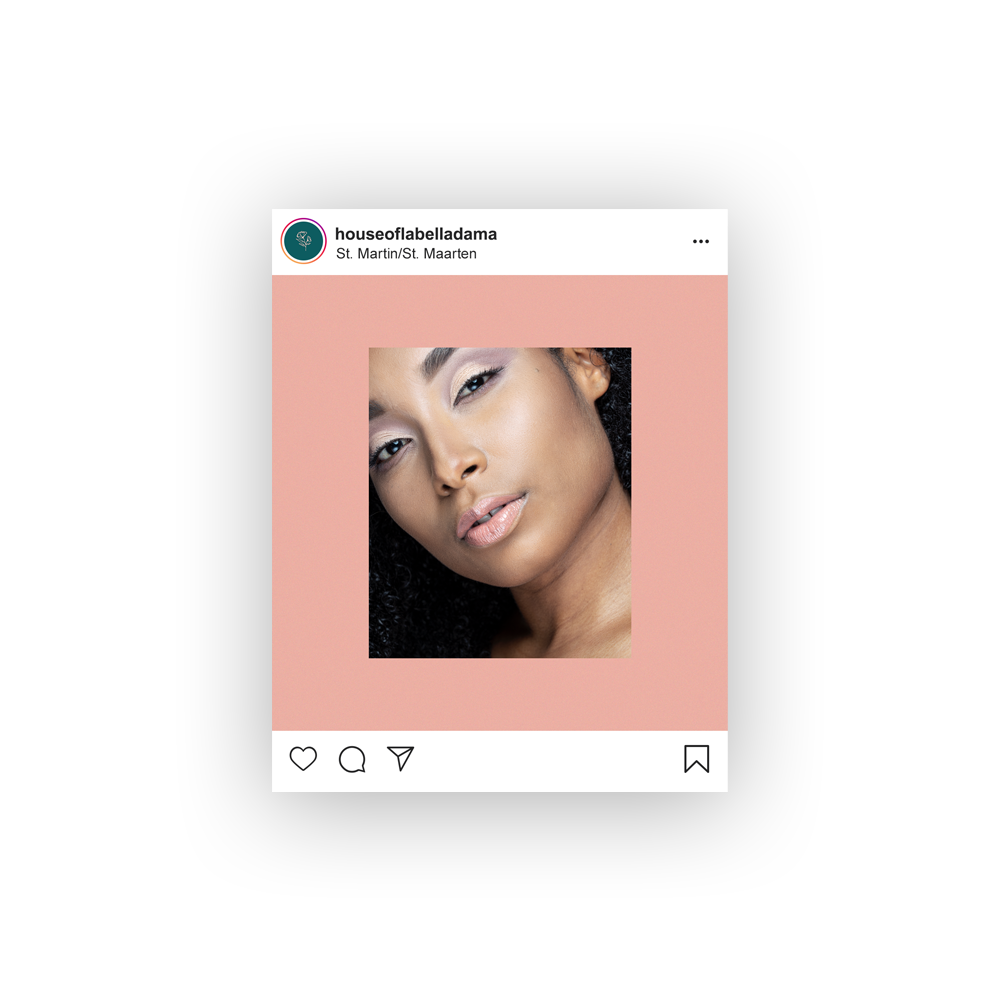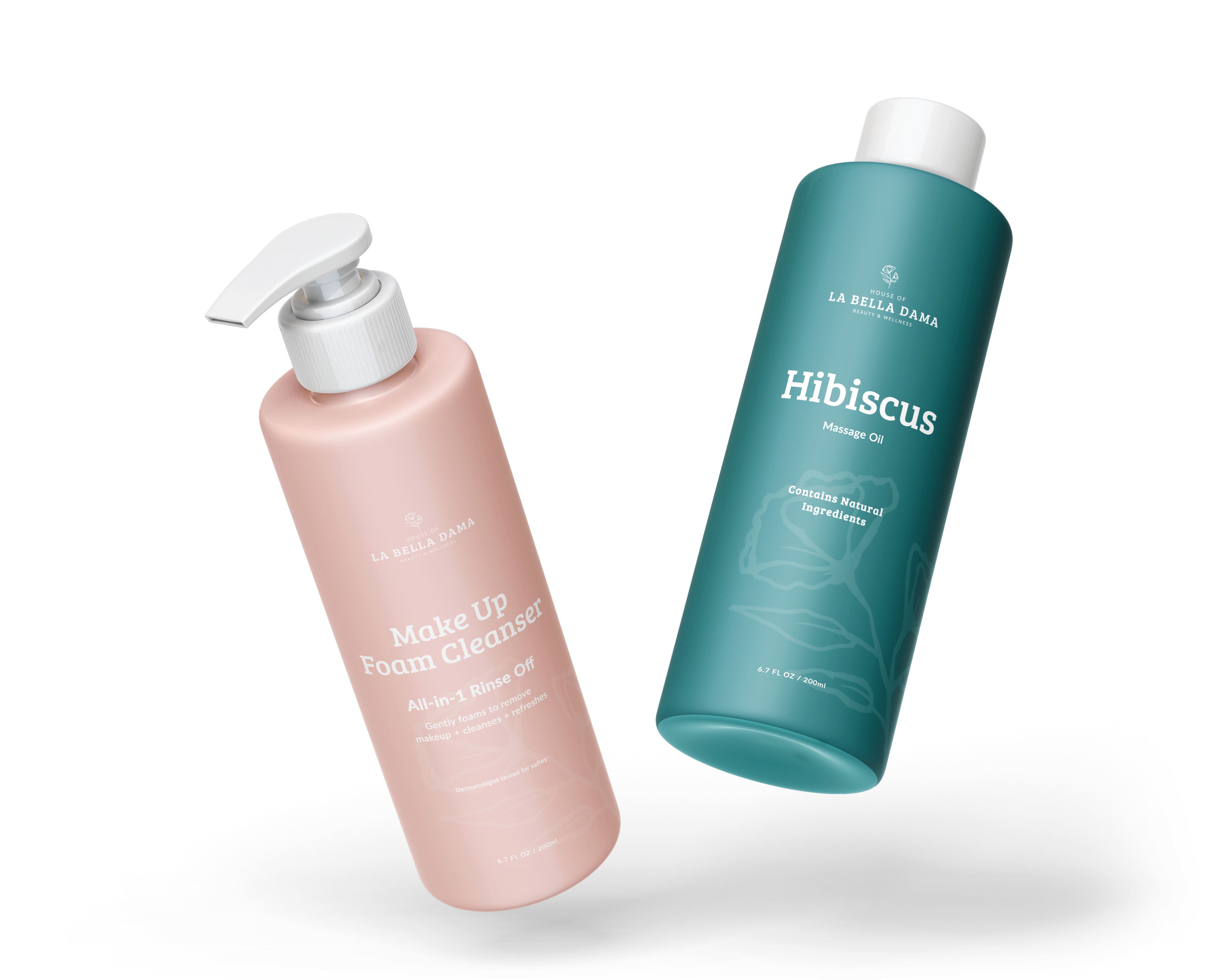 Ready to bring the best out
of you & your business today?
We are eager to hear from you and about your next project.