Your financial health matters
Ok, let's face it. We're not all blessed with the smarts to know how to manage our money. I mean, some of us didn't know about saving and investing until we were in our late twenties. Maybe our parents never taught us how to, and now it may feel like having money over to do the things we love to do is impossible. Do not despair.
What if I told you there is a financial coach who is passionate about helping young professionals learn the ins and outs of debt, saving, and investing.
Well, meet Angelique. She's young and ambitious, but most of all, she knows how to manage her money and is willing to help others do the same.
We have worked with Angelique on another project before, and this time we're tackling every branding aspect of her new financial coaching business. We haven't done a project like this one before and we're excited to bring it to life.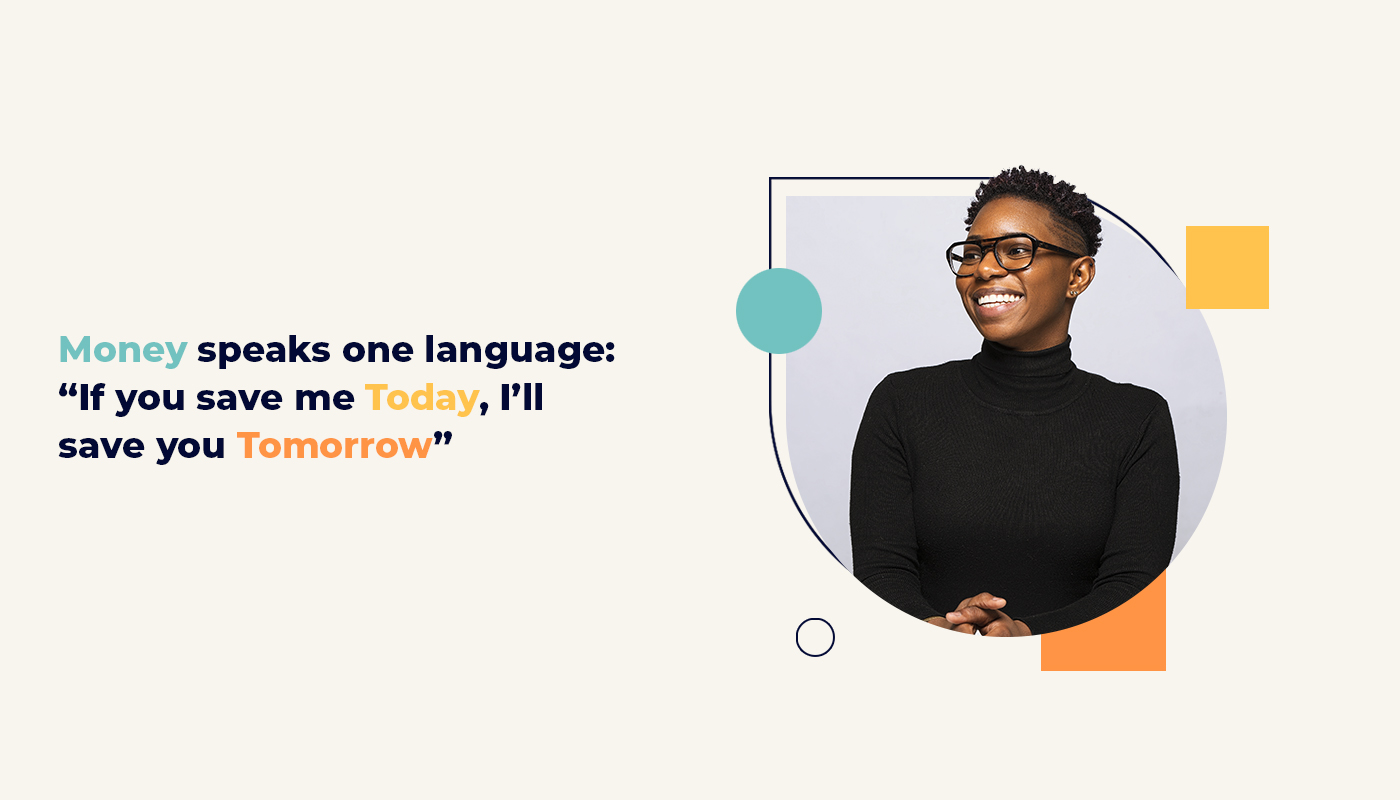 When Angelique came to us, she already had an idea of what she wanted her logo to look like, including a few sketches she'd made herself.
We took a day to see what we could add to the logo to make it pop.
During our second meeting, we presented her with a style scape, allowing her to see what the logo and the branding for her business can look like.
At first glance, excitement filled her eyes and, she told us how much she liked what we'd come up with.
Once we got her approval, we began the designing and branding process.
We got to work building upon her initial sketches. We found a font that was clean, fun, and legible from a distance. Furthermore, we then flipped the "ish" upwards at the end of the financial to give the wordmark a unique look. 
After we completed the logo, we went on to focus on the color palette. 
The colors she chose were a bit on the dark side. Instead, we brought up the brightness and saturated them a little. The colors now match her fun personality and bring a vibrant and fresh look to the brand.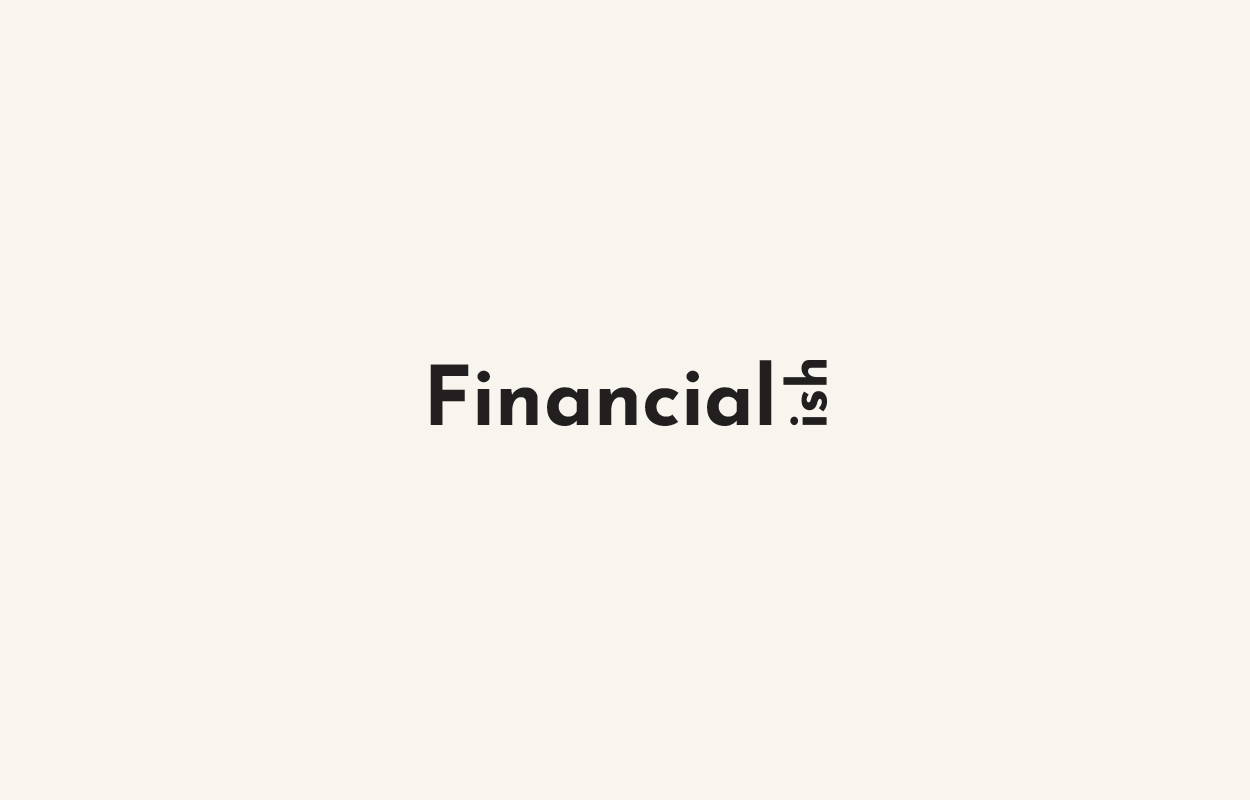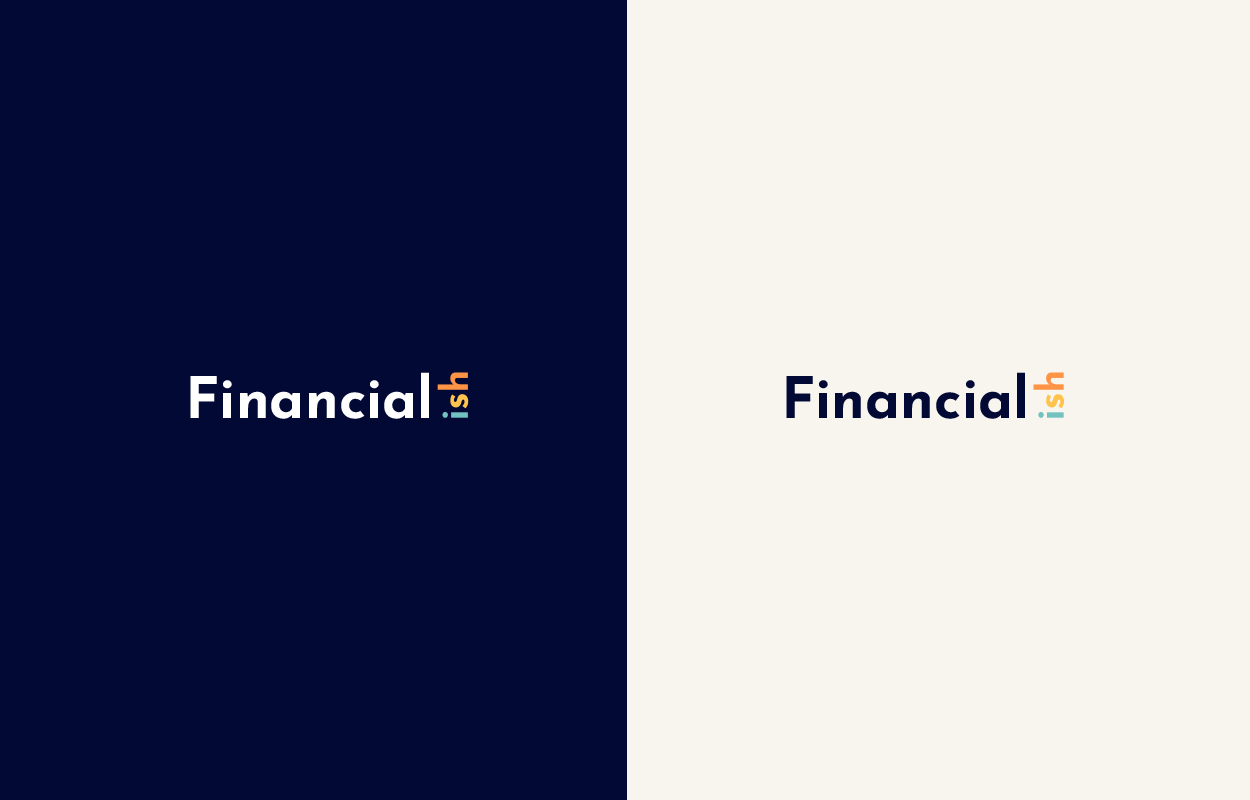 For this brand, we wanted to keep it young and fresh, and relatable.
We used imagery that would connect with other young professionals and young adults throughout the branding.
We had a blast working with this young entrepreneur. Seeing the joy on her face after we revealed the final branding concept we came up with, was an amazing sight. She said: The colors we chose matched her personality and made things pop. 
Saving and investing from a young age is important now more than ever and can have a big impact on your future. We're glad to share all that we've learned from Angelique and her money/investing tips
Ready to bring the best out
of you & your business today?
We are eager to hear from you and about your next project.