Over Elevate Basketball Logo
Elevate Basketball Training is located in the city of Rotterdam in the Netherlands. They provide every basketball enthusiast the opportunity to elevate their game by improving their skill level by offering structured, customized, disciplined, and results-driven training sessions.
Our goal was to create a modern and functioning logo that can be utilized for multiple purposes.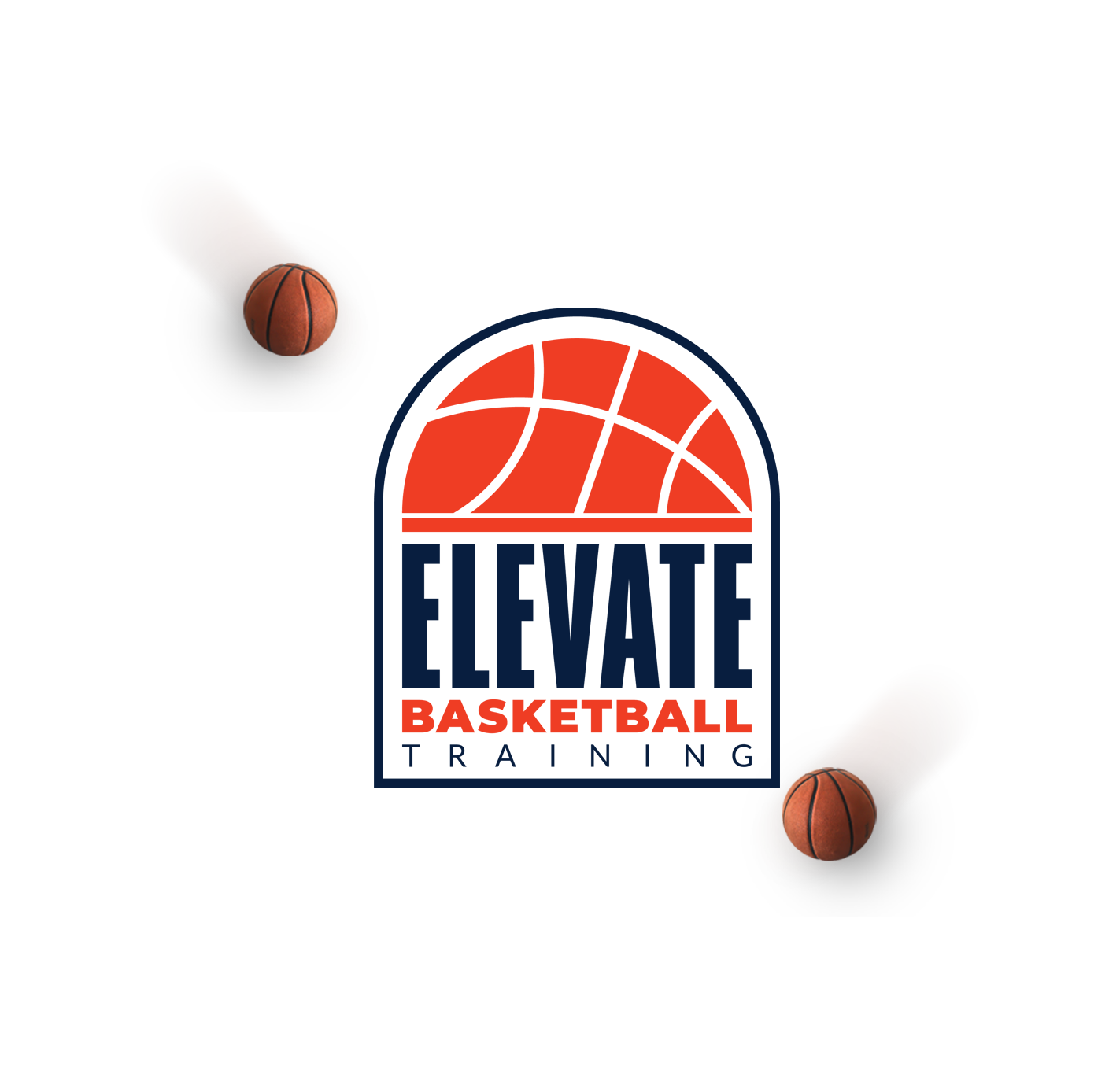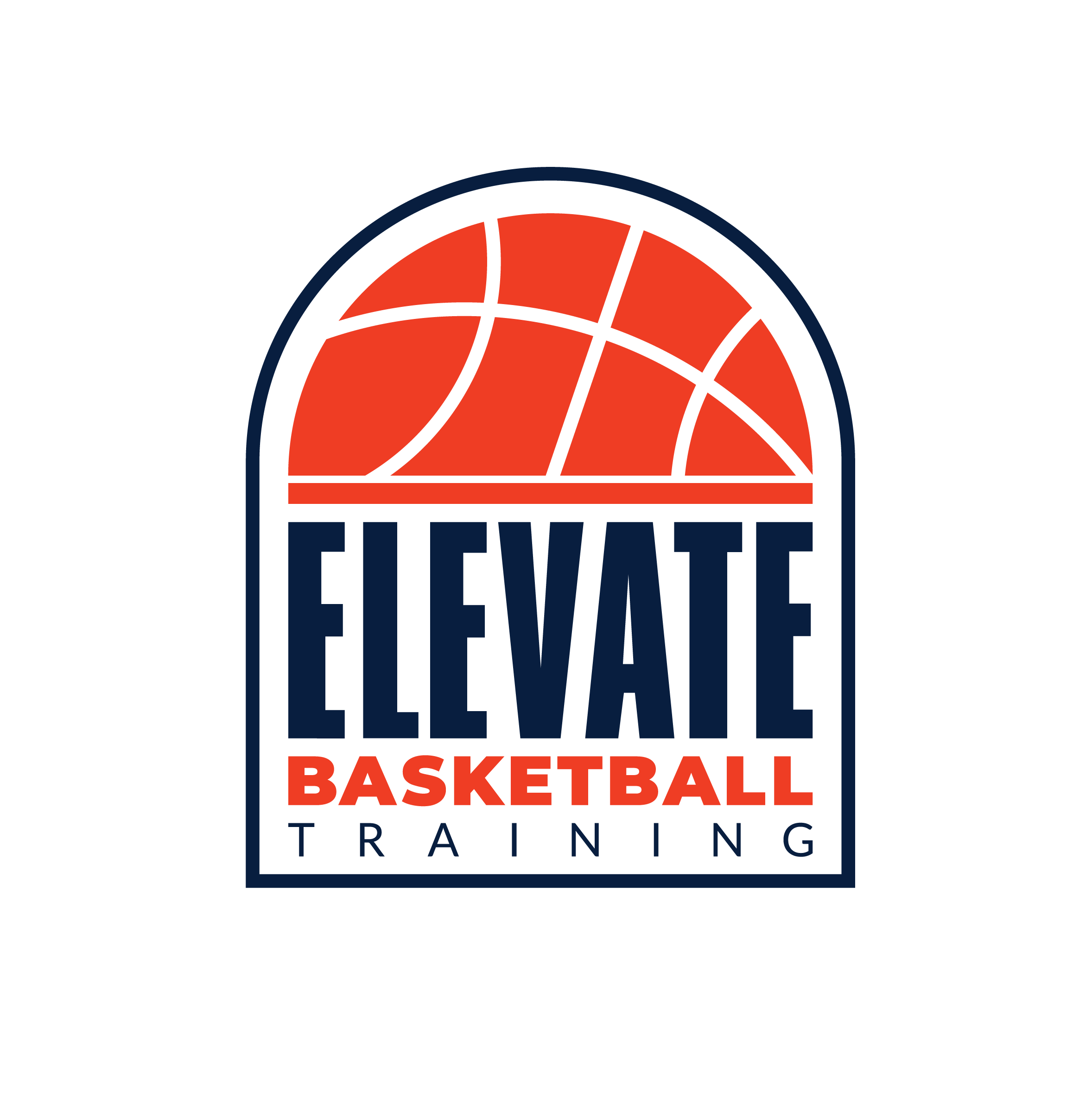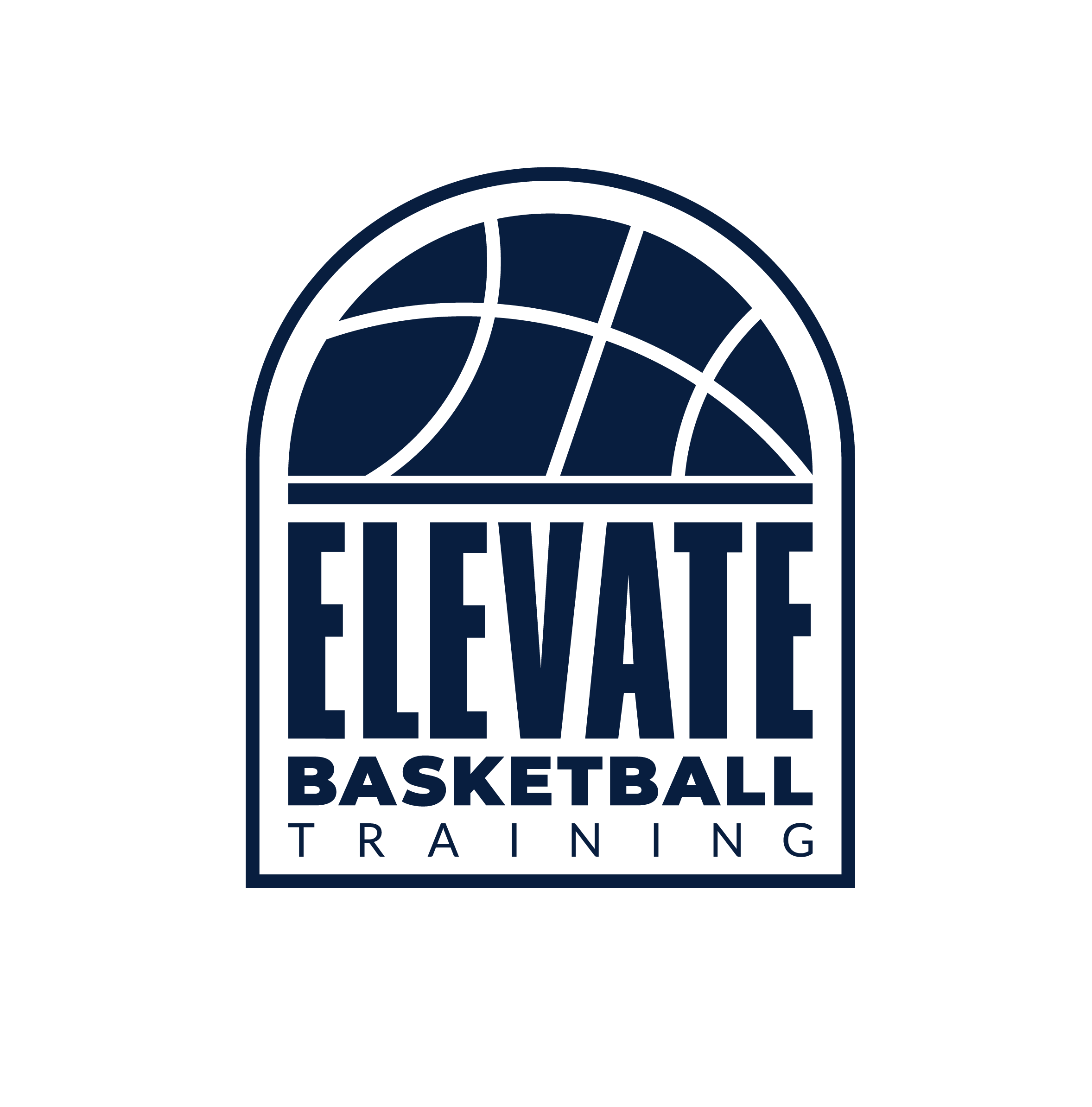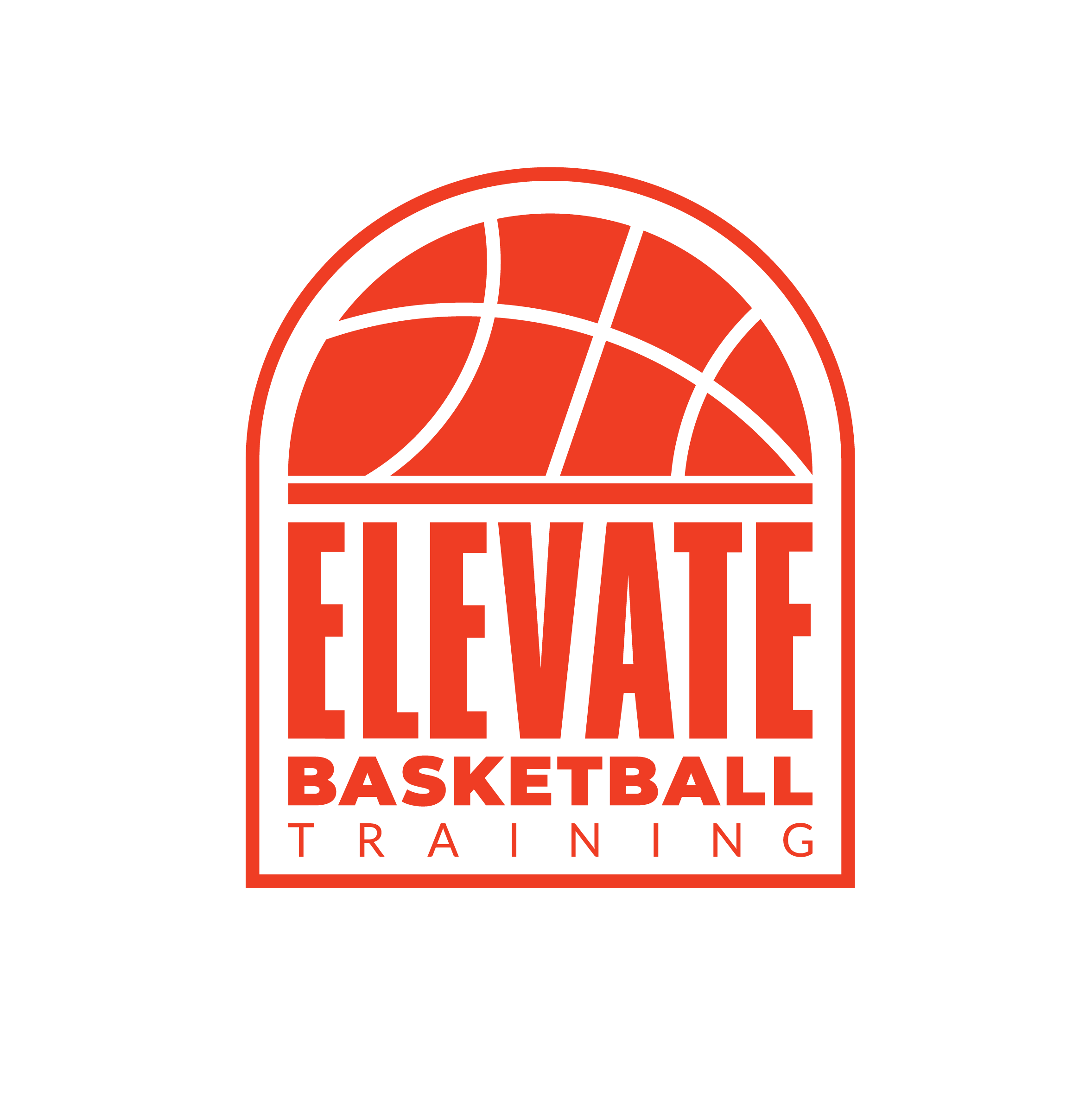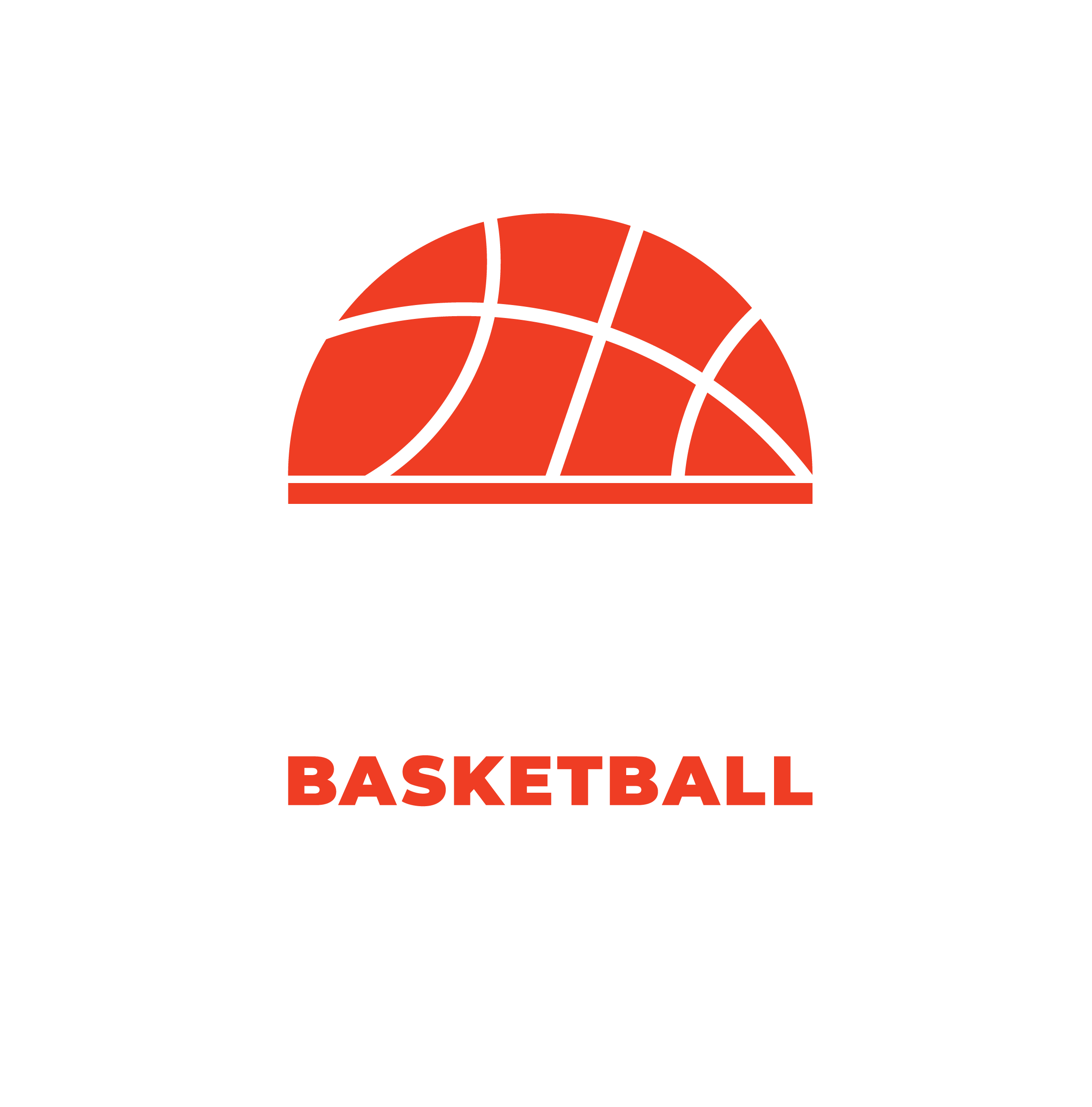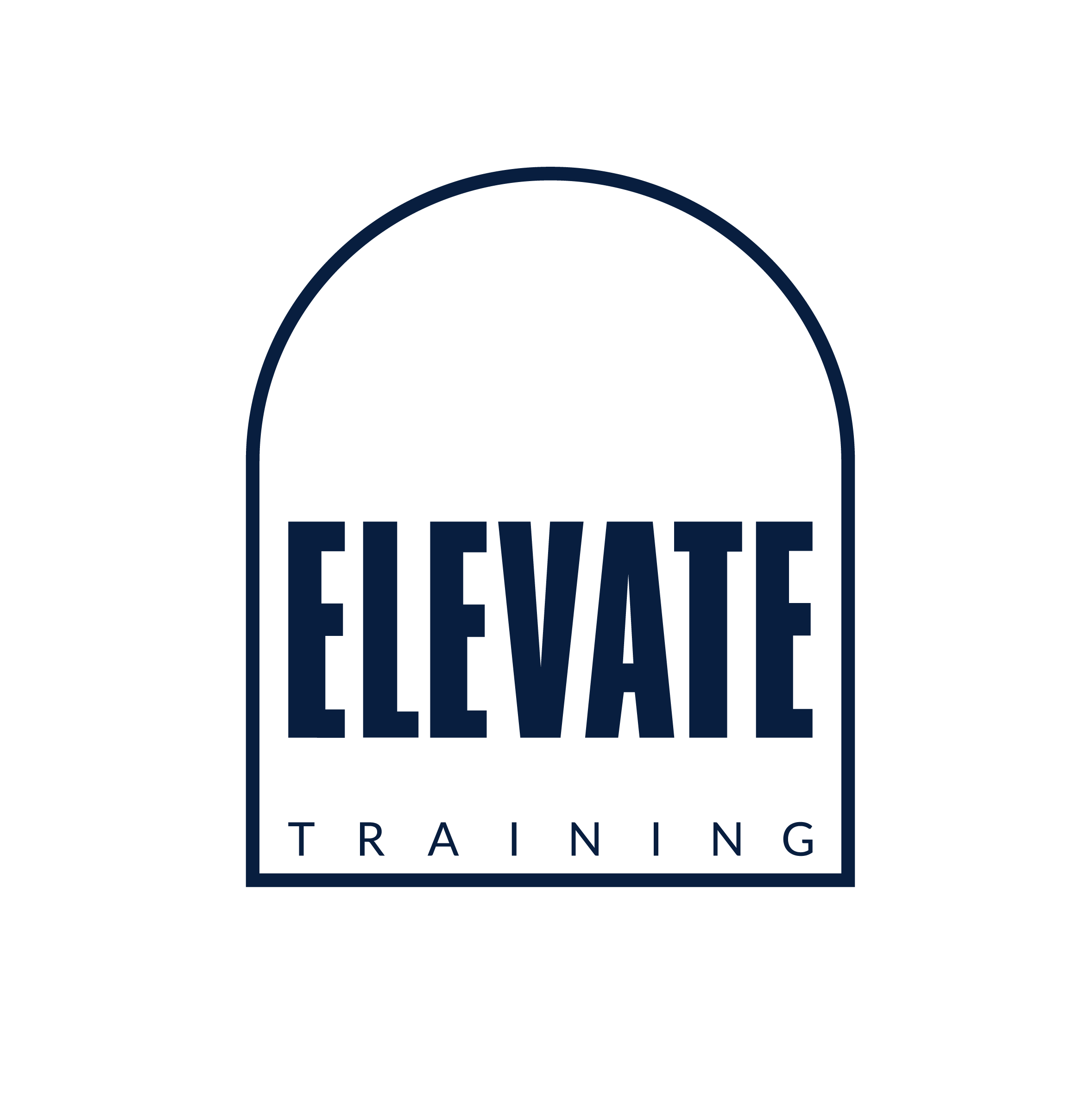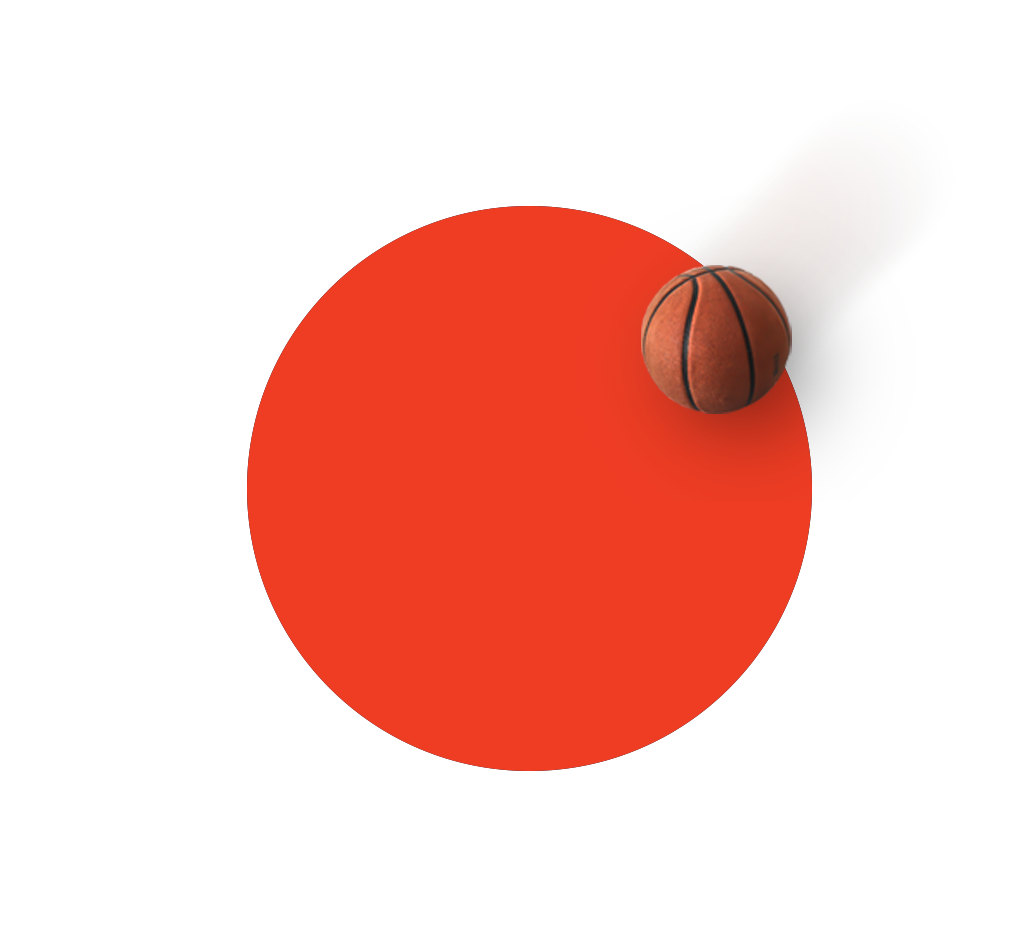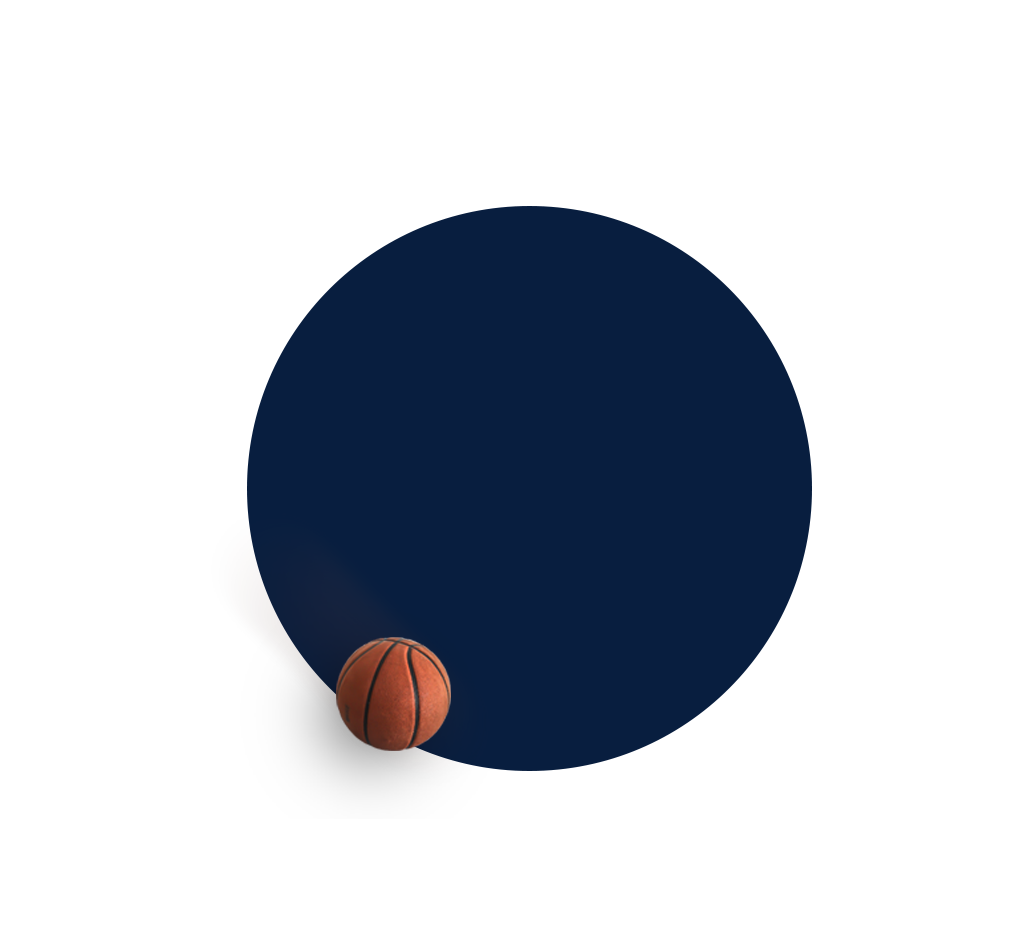 Elevate
Your
Game
Push past your limits & elevate your game!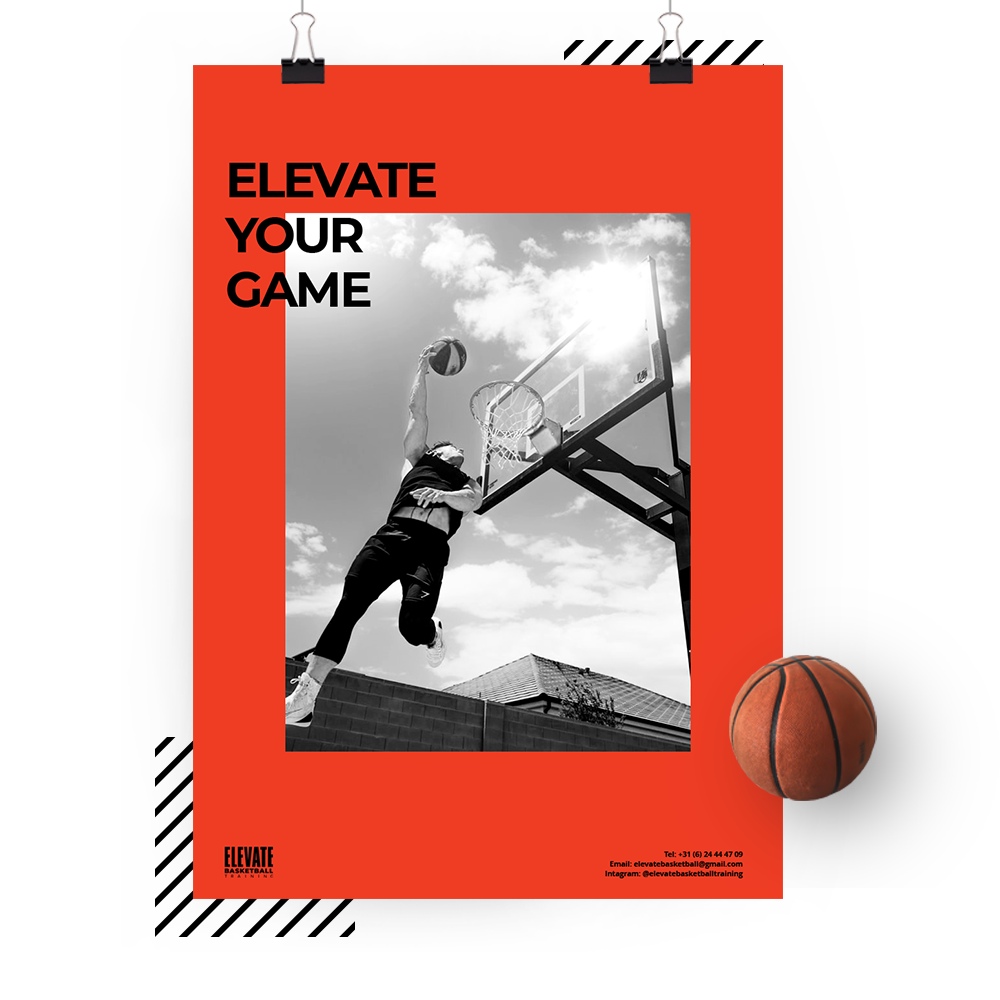 Tim Duncan
"Good, better, best. Never let it rest.
Until your good is better and your better is best."
Custom Basketball Training T- Shirt.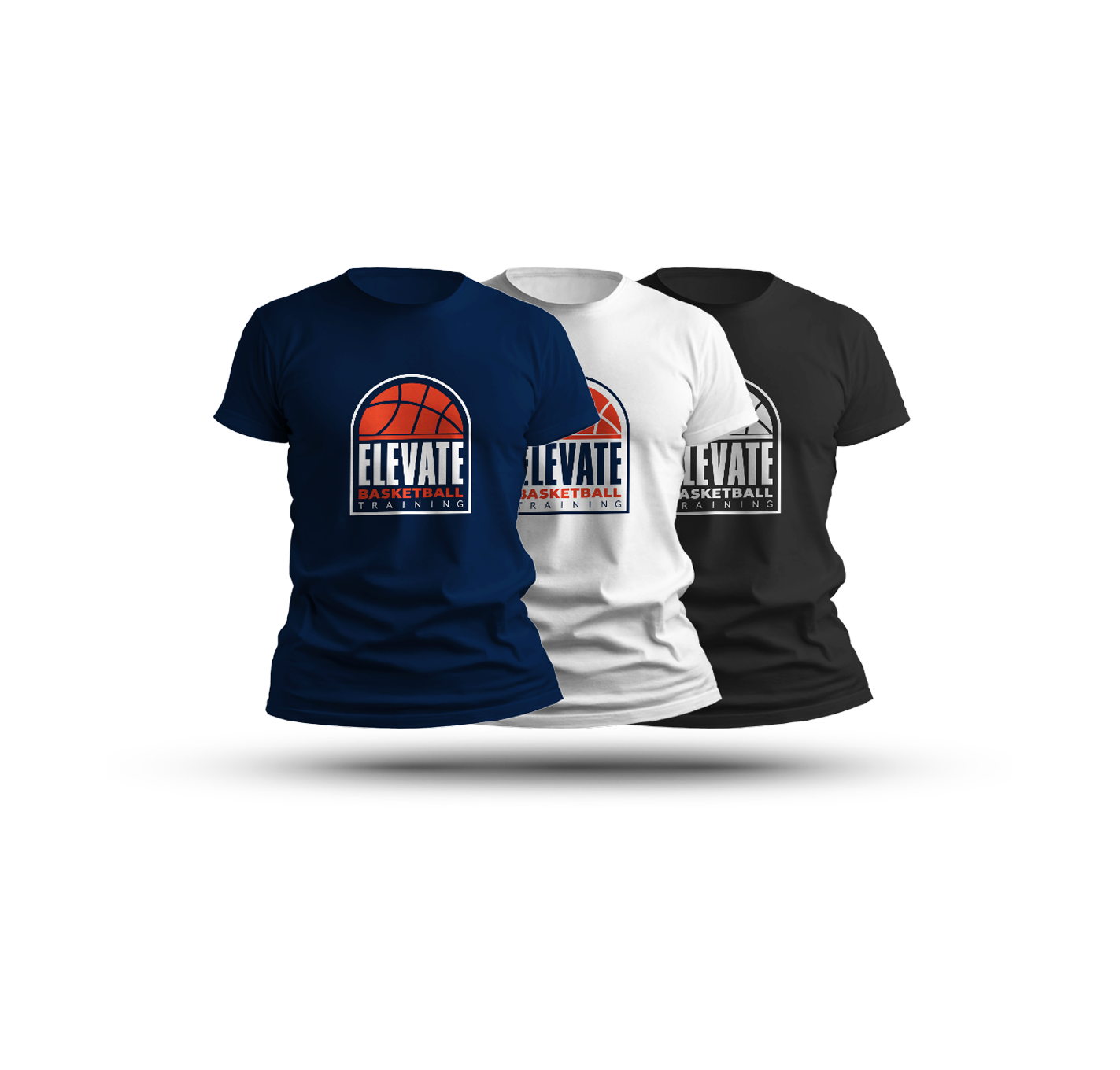 Ready to bring the best out
of you & your business today?
We are eager to hear from you and about your next project.