You decide what the weather is like today
With the rise of heat waves in the Netherlands, people are looking for solutions to stay cool in the summer months.
Dijks Koeltechniek, a company that deals with airconditioning and heating reached out to us to design their logo and do the branding for their company.
This was a new adventure for us. We have not designed anything for a company in the industrial sector before.
It was challenging in many aspects, but who doesn't love a challenge. We know we do.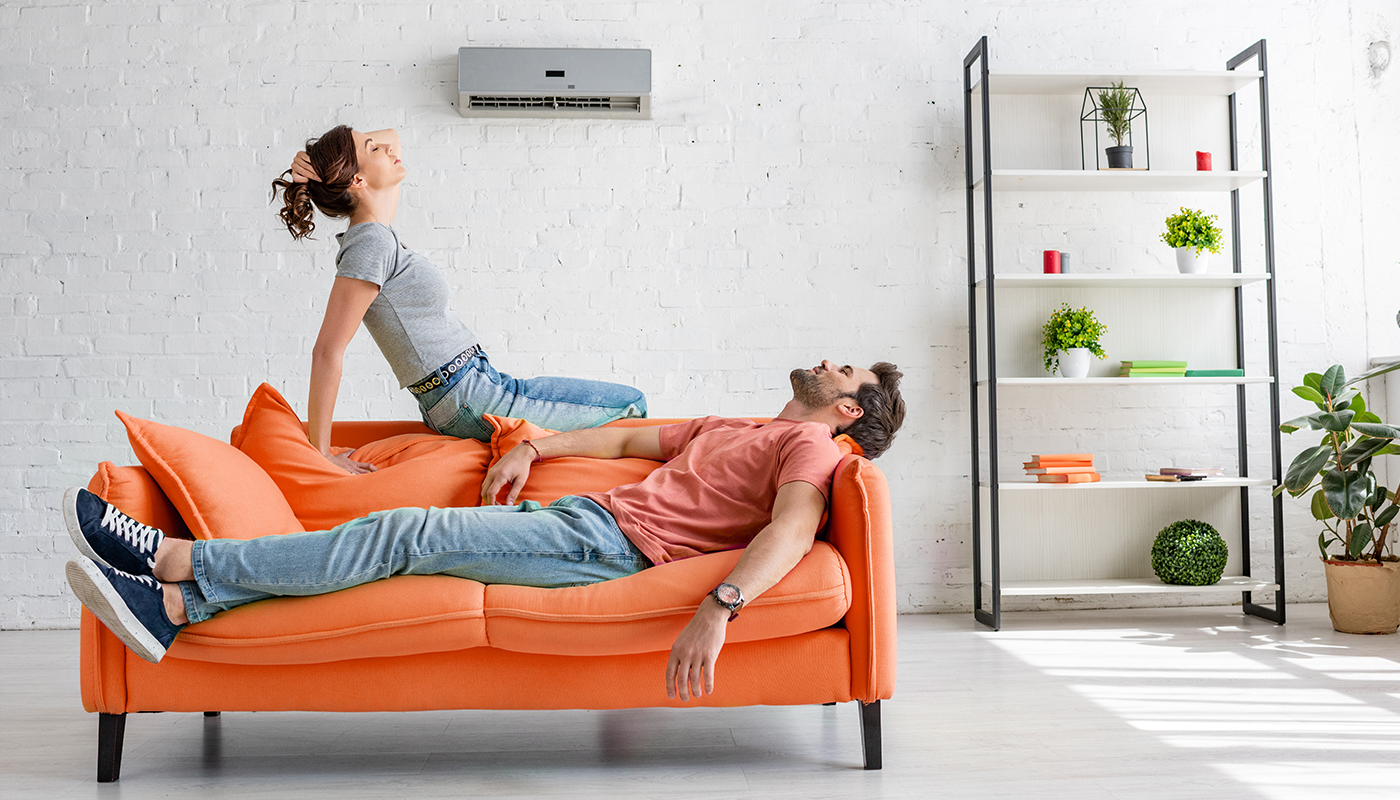 We sat down with the owner to learn more about his business and what ideas he had in mind. He presented us with a collection of images he saved from websites like Google and Pinterest. We then had a discovery session that helped us not only define him, but also his business. While taking down notes, words such as cold, hot, air, modern, young, and friendly were brought up multiple times in our discovery session.
We kept those keywords in mind when we started creating our stylescapes. 
The following week, we presented our stylescapes in our second meeting.
Once we got the go ahead from the client, we began the sketching process.
Our first step was to figure out what direction we wanted to go in. We used his examples as inspiration to find our bearings. Although he gave us full control of the logo design, we still kept his wishes in mind.
We reverted to the keywords that were written down in our notes and this sparked an idea. We knew their services would mainly be carried out in houses. Based on that information, we decided to create a house symbol. 
We then created lines that would depict air trails or airflow. Placing them on the symbol of the house, we then created negative space. This would represent air currents flowing through the home.
The colors we chose were orange and blue. Blue meaning cold, and orange heat.
The top half of the logo is highlighted blue to represent cool air. The orange at the bottom half of the logo represents warm air.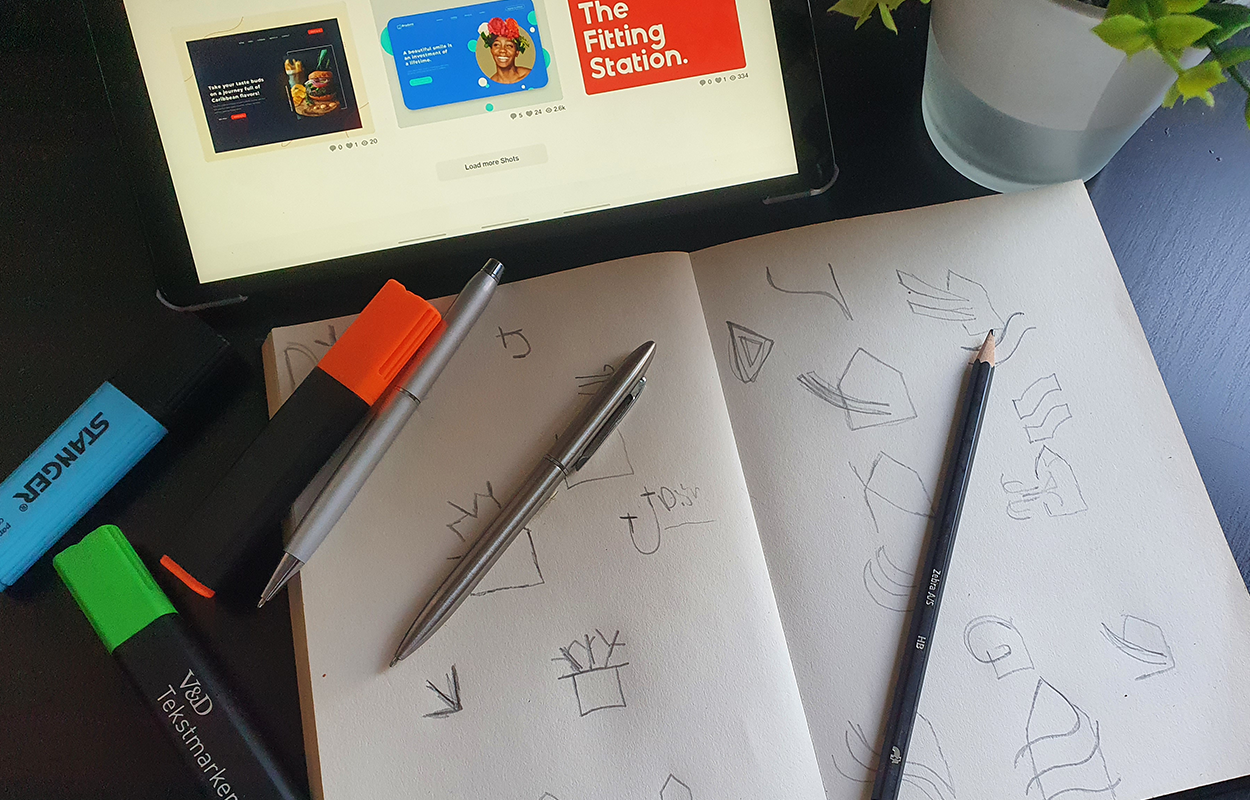 With this logo design and branding, we hoped we have created something special that will withstand the test of time. Considering global warming and climate change is not something we can ignore, we believe air-conditioners are here to stay. 
Note! This piece has been designed using some images from crello.com.
Ready to bring the best out
of you & your business today?
We are eager to hear from you and about your next project.