We make thing's fit like
a missing puzzle piece.
After completing his studies at Roc A12 in Ede Wageningen in 2016, Anthony Donker started his journey by helping startups and established companies define & redefine themselves.
He believes you should see more of yourself in your brand and reach your full potential. With his knowledge of brand design, photography & videography, he helps clients
embody themselves through high-quality design and imagery as if their business was his own.
His passion for photography has taken him across the world capturing amazing images at breathtaking
locations and creating catalogs that we know will make a statement in photography.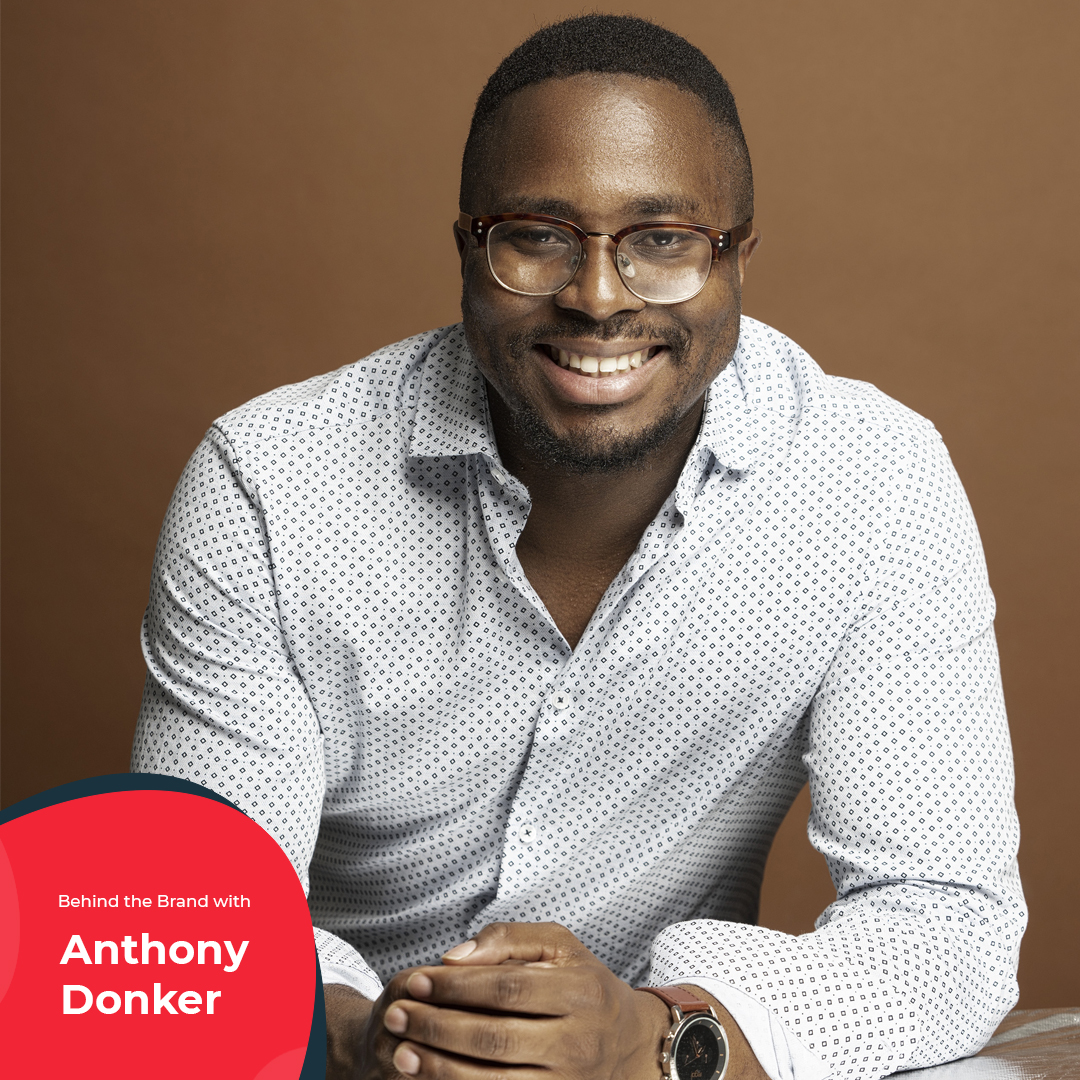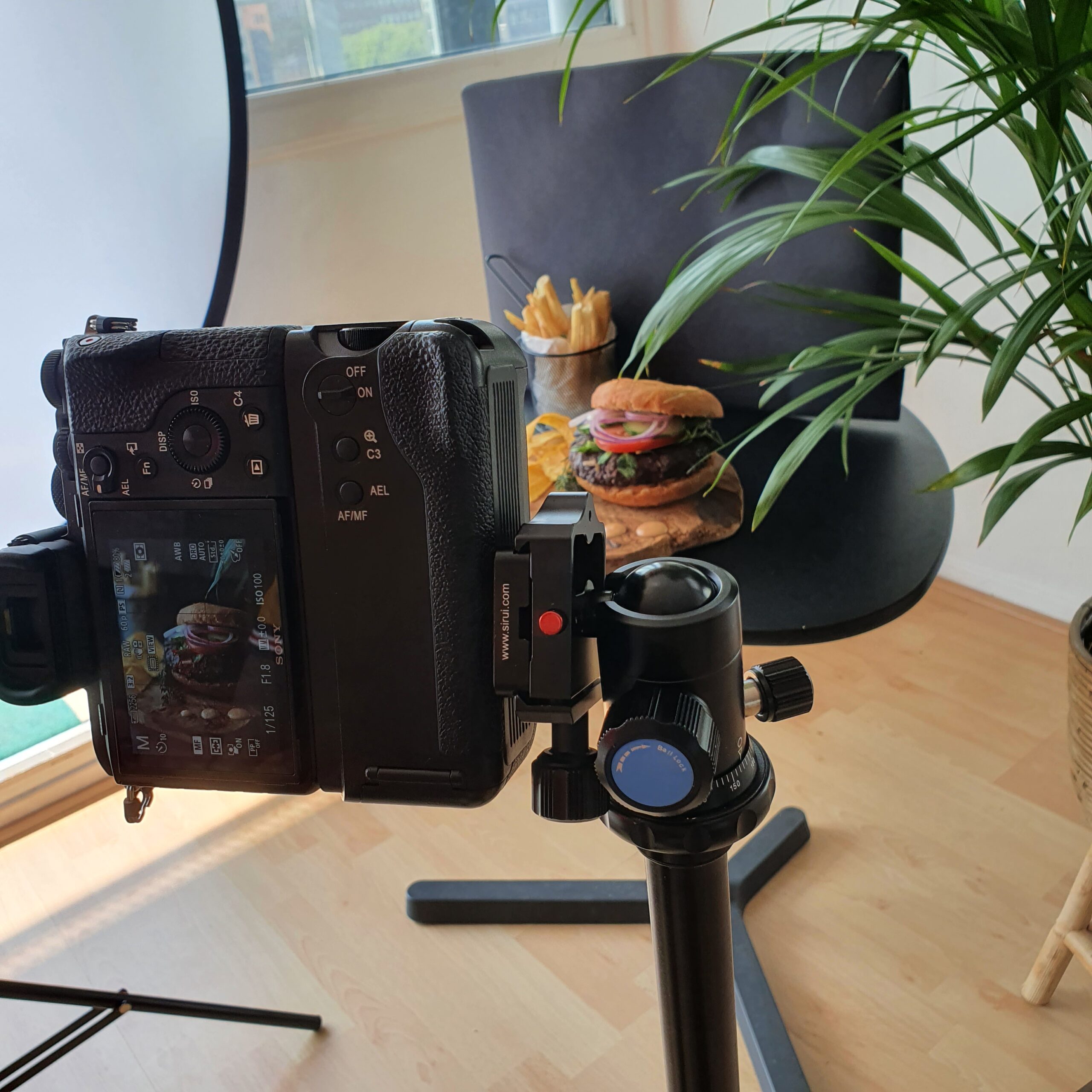 What we do is
Tailored Made for You.
We offer a suite of digital products and services, including brand design, photography, and videography.
We create brands that set you apart and reflect your personality like a well-fitted garment.
Brand Designs
We create eye-catching contemporary and progressive logos for brands, companies, and startups using colors, typography, and other graphic elements that are distinctive and unique, yet true to the identity of the client.
Photography
Creating eye-catching photos is what we do best. Through our photography, we help our clients tell stories that allow them to stand out in the market.
Videography
We and our partner videographers set out to use creative techniques that will bring out the best styles and vision that compliments your brand's values.
Logos
Flyers
Banners
Stationery Designs
Letterhead / Email Signature
Social Media Designs
WordPress Website Design
Commercial/Fashion Photography
Corporate Photography
Interior Photography
Exterior Photography
Newborn Photography
Family Portraits
Wedding Photography
Helping our clients find the perfect fitt is our specialty.
It's always a pleasure making our clients happy.

This is what they say after working with us.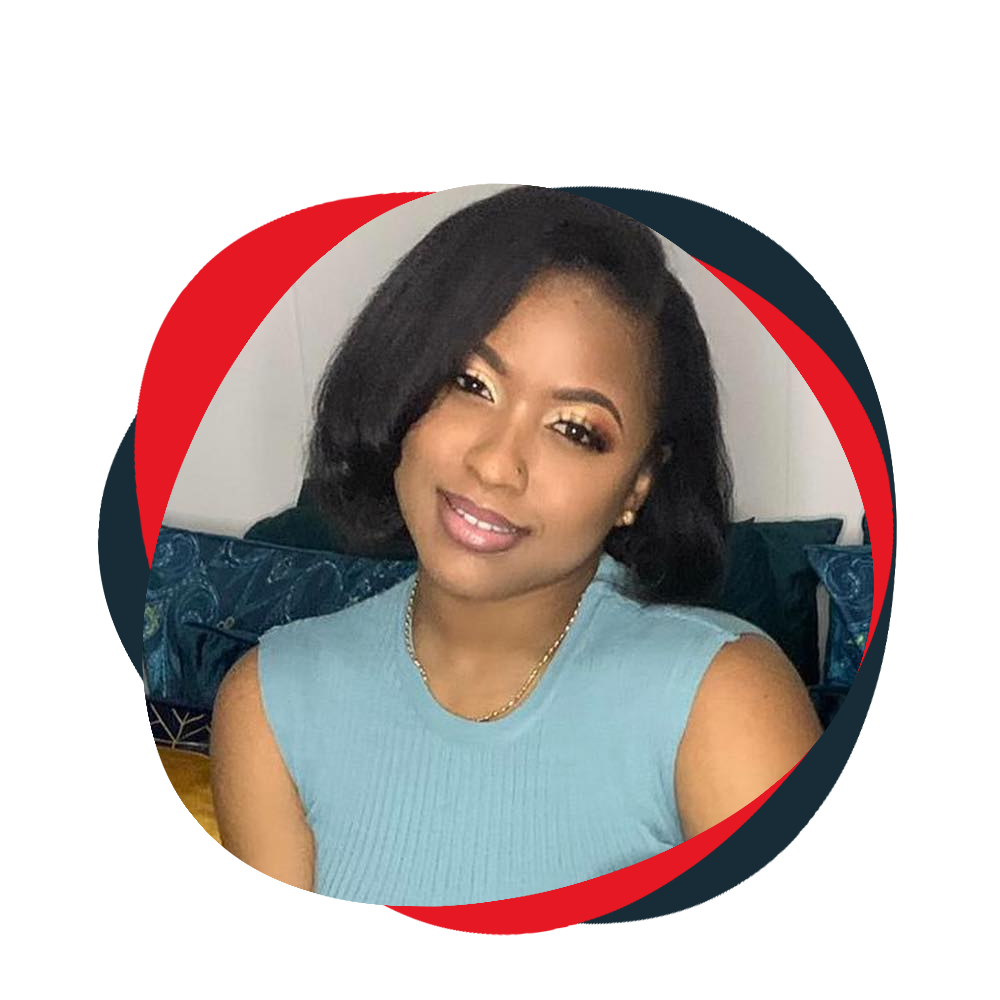 The Fitting Station is truly the stop to take your business to the next level. With that being said I would like to jump right into it and emphasize the professionalism, attentiveness, and diverse experience that was well-received during my business phase of re-branding. I would also like to highlight the well-rounded informative advice that was consistently received during my 360 pivot. I look forward to continuing to work with you on future projects Mr. Donker. "
Owner, House of La Bella Dama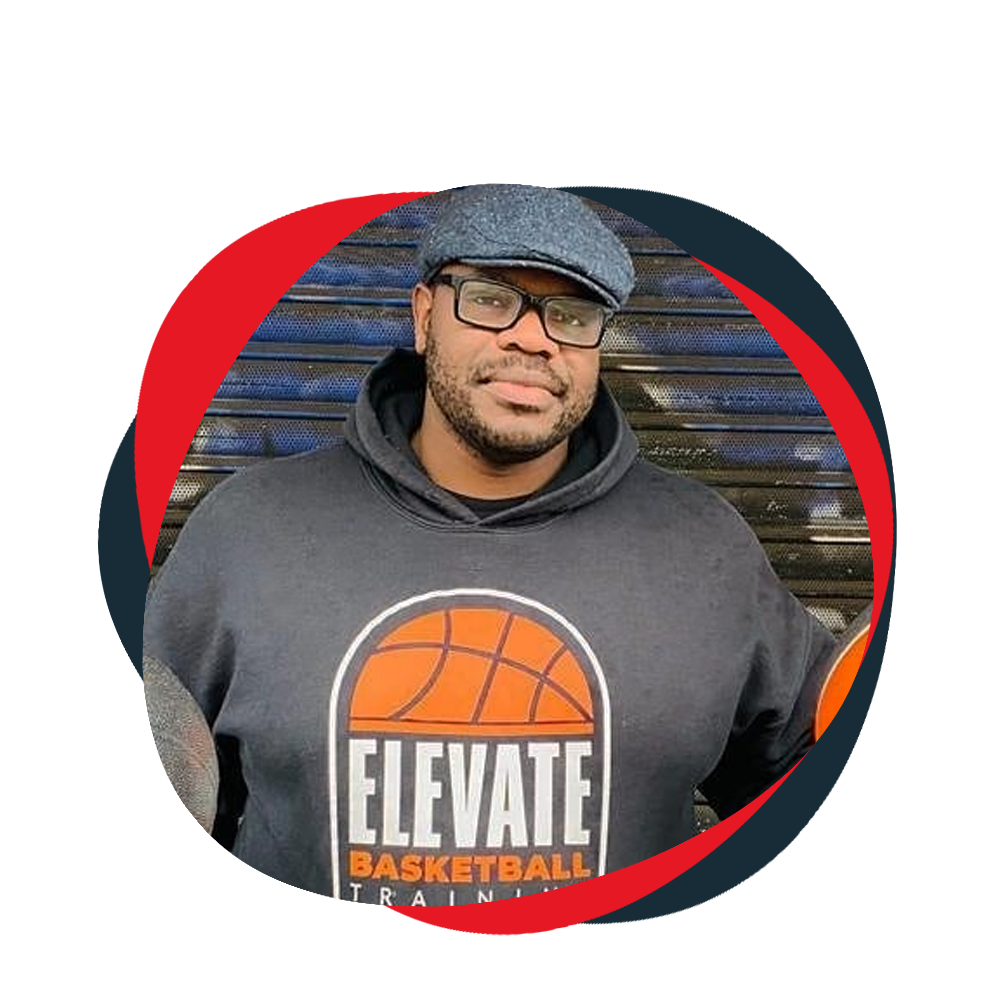 The quality and dedication behind their work show they are dedicated and passionate about helping businesses big and small to realize and accomplish their dreams. Elevate Basketball Training is grateful for their work.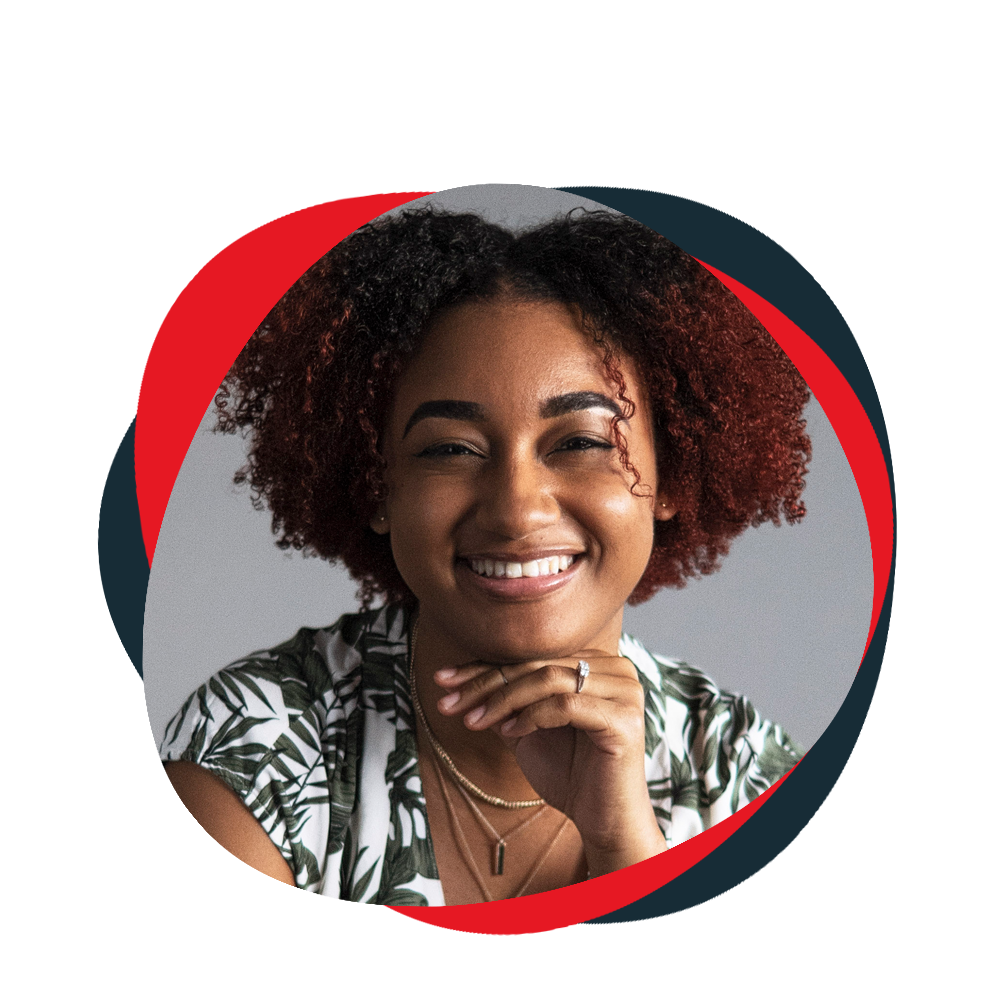 Great experience!! They did my cover art and help assist me amazingly even though I had a lot of indecisiveness
highly recommend
Founder, The Caribbean Woman Podcast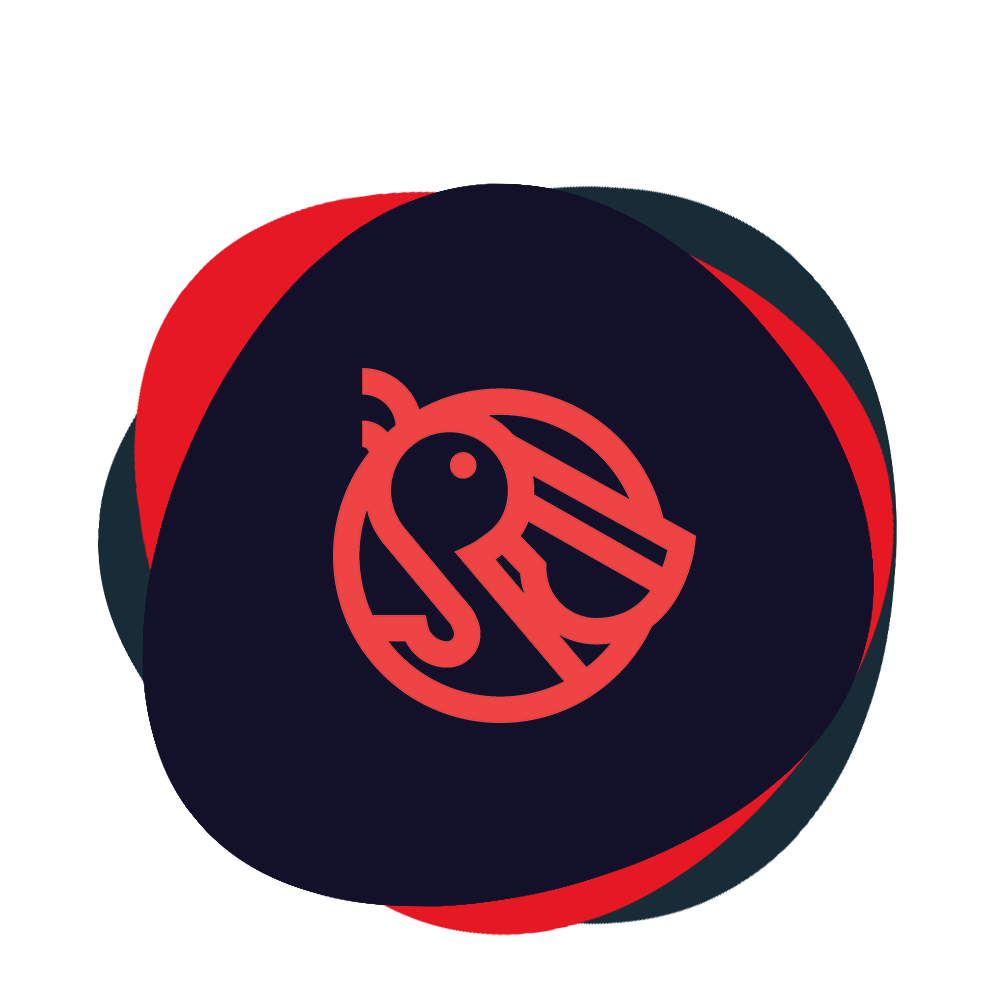 Working on this project with Anthony was nothing short of amazing. The way he was able to bring the concept to life leaves me mind-blown til this day. He went over and beyond, from the food photography to the logo. Everything was on point!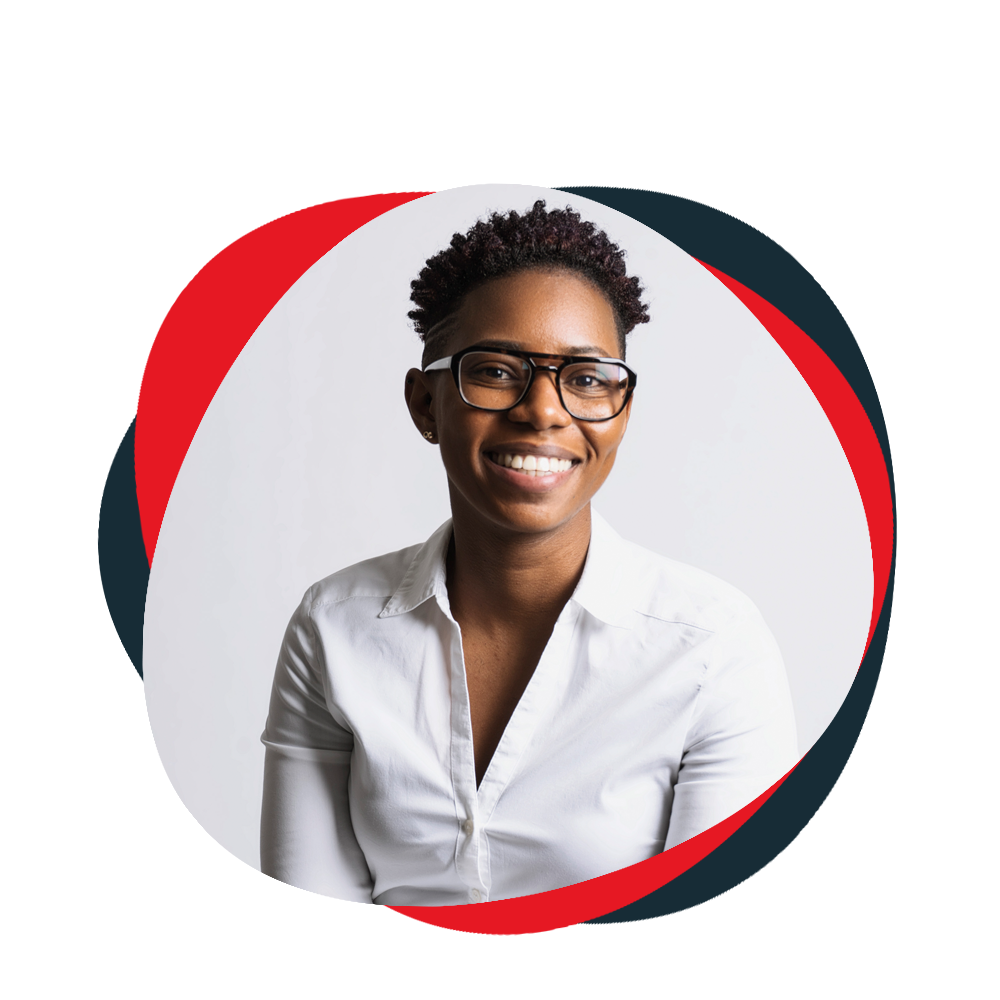 The Fitting Station is really a one-stop-shop brand-wise. I would scream from the mountain tops to let him handle your full branding! Whenever I have a project, I know one time that I'm in good hands with Anthony. No stone is left unturned!
Really bringing dreams to life.
Ready to bring the best out
of you & your business today?
We are eager to hear from you and about your next project.