We make thing's fit like
a missing puzzle piece.
After completing his studies at Roc A12 in Ede Wageningen in 2016, Anthony Donker started his journey by helping startups and established companies define & redefine themselves.
He believes you should see more of yourself in your brand and reach your full potential. With his knowledge of brand design, photography & videography, he helps clients
embody themselves through high-quality design and imagery as if their business was his own.
His passion for photography has taken him across the world capturing amazing images at breathtaking
locations and creating catalogs that we know will make a statement in photography.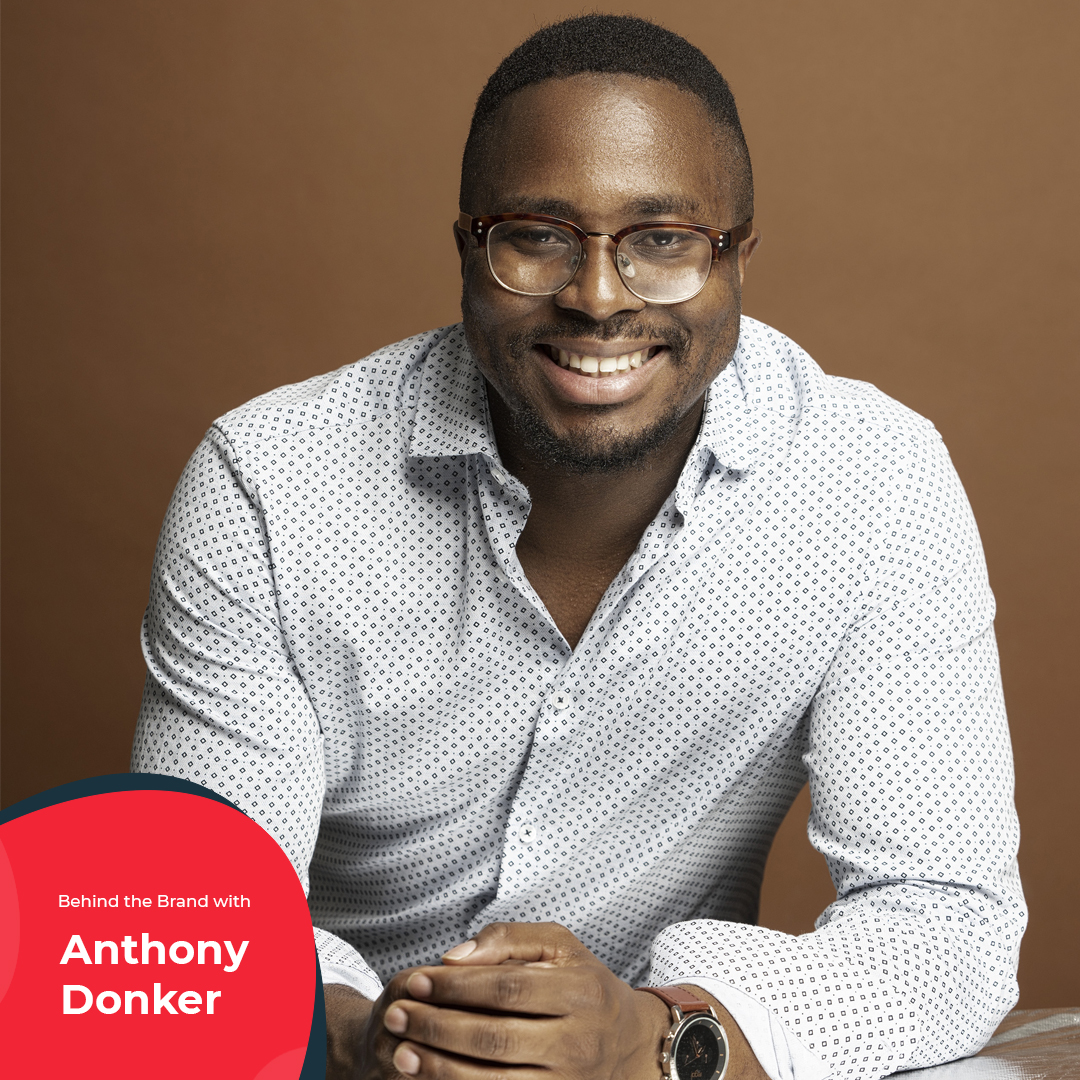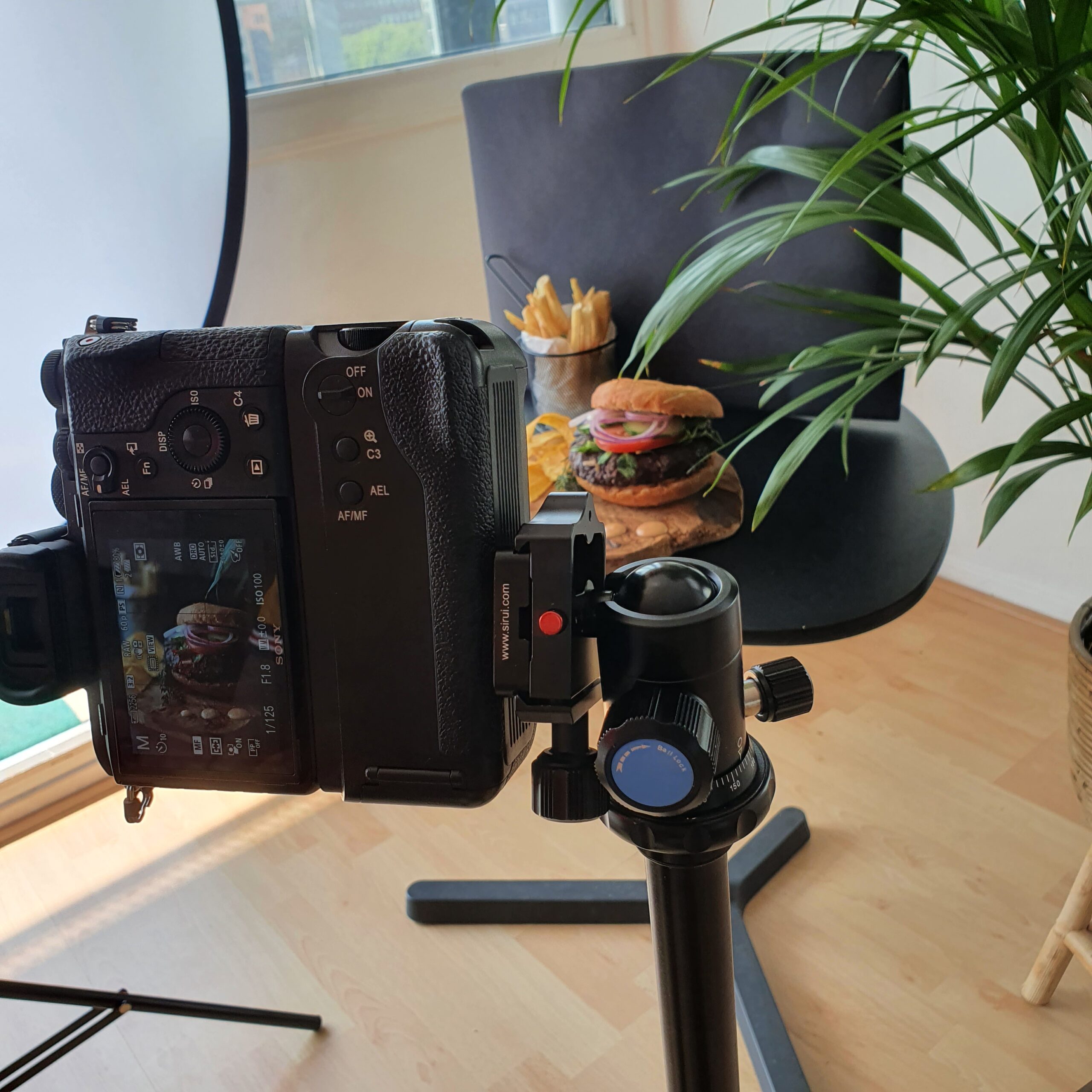 Helping our clients find the
perfect fit is what we do!
It's always a pleasure helping our clients find the perfect fit for their brand.
This is what they say after working with us.
Dena Pouchie
Founder, The Caribbean Woman Podcast
Great experience!!
They did my cover art and help assist me amazingly even though I had a lot of indecisiveness. Highly recommend!
Cedino Baley
Founder, Elevate Basket Ball Training
The quality and dedication behind their work show they are dedicated and passionate about helping businesses big and small to realize and accomplish their dreams. Elevate Basketball Training is grateful for their work.
Phausha Winklaar
Founder, House of La Bella Dama
The Fitting Station is truly the stop to take your business to the next level. With that being said I would like to jump right into it and emphasize the professionalism, attentiveness, and diverse experience that was well-received during my business phase of re-branding. I would also like to highlight the well-rounded informative advice that was consistently received during my 360 pivot. I look forward to continuing to work with you on future projects Mr. Donker. "
Ready to bring the best out
of you & your business today?
We are eager to hear from you and about your next project.